June 1—August 18, 2020


Chico State Summer Session is open to all Chico State students, including incoming first-year and transfer students, as well as students from all CSU campuses and other colleges and universities. Our online upper & lower division, GE Pathways, and general ed classes keep you cruising to graduation!
Need to fit a class in during a busy summer? Take a look at the schedule so that you can plan now to graduate sooner!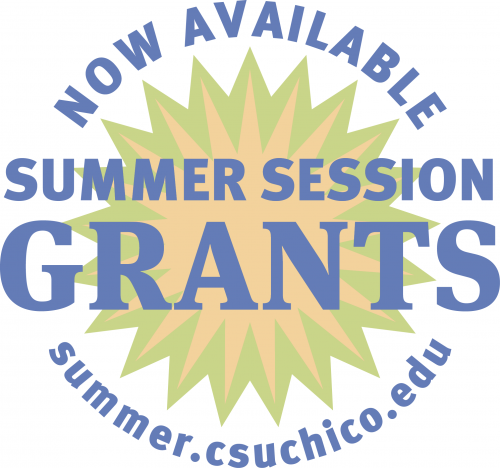 We offer 4, 6 and 12-week sessions. The class schedule will be available online in early March, 2020.
Registration Opens April 1
Read complete information about registration and fee payment.

Not a current Chico State student? No problem. Summer Session is open to continuing and new CSU, Chico students, students who are not yet admitted to Chico State but plan to apply, students from other colleges and universities, international students, qualified high school seniors, and community members. Learn more.