Chico State Summer Session lets you make progress toward your degree or other academic goals during the summer break. It's open to all Chico State students, including incoming first-year and transfer students, as well as students from all CSU campuses and other colleges and universities.
Most classes are offered online, and the schedule includes upper & lower division, GE Pathways, and general ed classes to keep you on track to graduation! While face-to-face classes and internships may cancel due to the present circumstances, online classes will continue as scheduled. Please view the class schedule for the most up-to-date class listing.
Summer Schedule: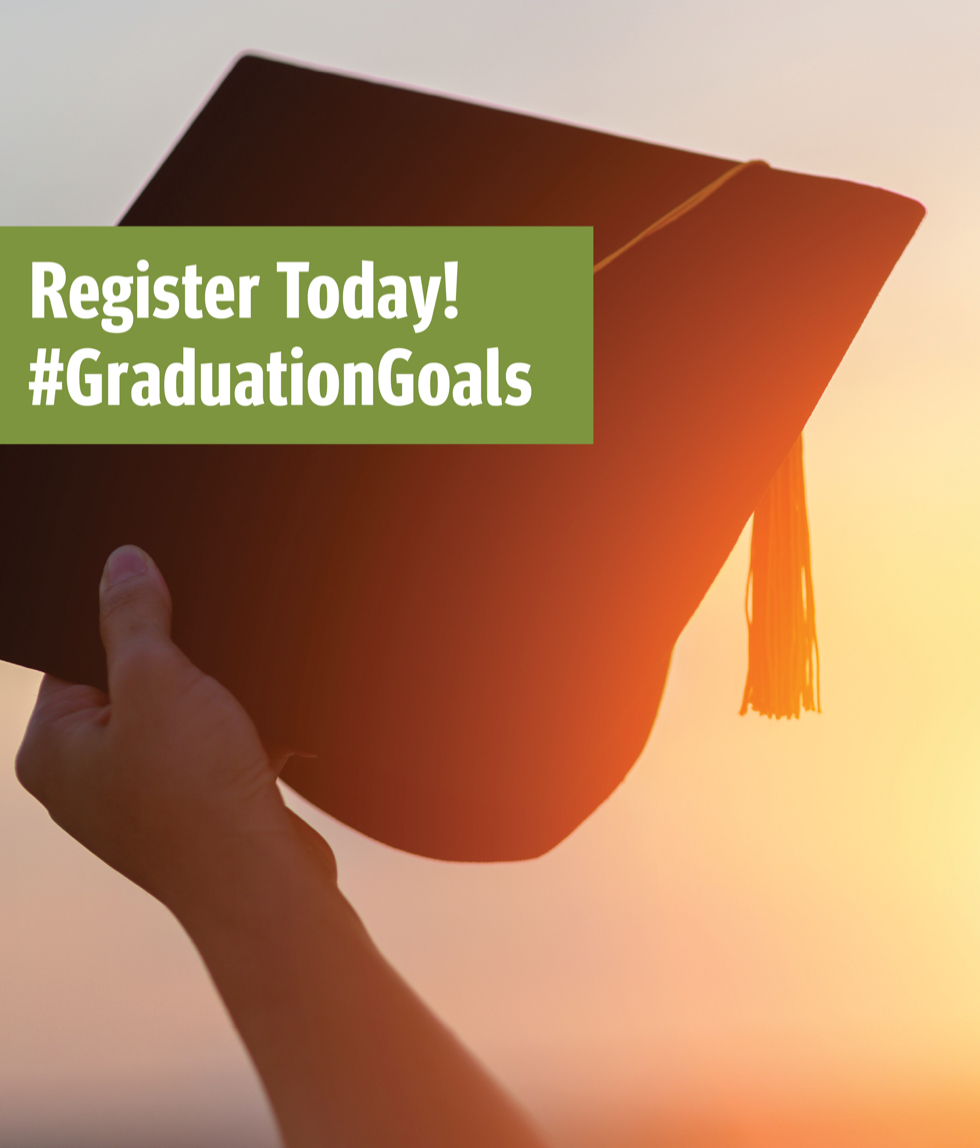 • View All Classes (all terms)
• View Classes By Session:
Registration is Open
• Registration through the Student Center has closed.
• Everyone can register through the Summer Session schedule on the Continuing Education website.
Read complete information about registration.
Summer Grants & Financial Aid
There are several types of financial aid and grants available to Chico State students. No application is needed. After enrolling in summer courses, your financial aid eligibility will be automatically determined based on your FAFSA/CADAA and enrollment. Complete information about summer aid is available on the Financial Aid & Scholarship Office website, and on the Summer Session Fees, Grants & Financial Aid page.
Summer Classes for Non-Chico State Students
Not a current Chico State student? No problem! Summer Session is open to new CSU, Chico students, students who are not yet admitted to Chico State but plan to apply, students from other colleges and universities, international students, qualified high school seniors, and community members. There is no application or approvals needed. Learn more.