Camp Fire Update:
After significant and careful consideration of many factors, including fire conditions, air quality, and impacts to our faculty, staff, and students, the University has suspended ALL classes, including ALCI, OLLI, and online classes. They will resume Monday, November 26, following the fall break.
While the campus continues to remain safe from the fire and no evacuation warnings for our area have been issued, campus operations also will remain closed to faculty, staff, and student employees through Friday, November 16, except for essential personnel. As such, Regional & Continuing Education, American Language & Culture Institute (ALCI), and the Osher Lifelong Learning Institute (OLLI) offices are closed and, per a November 18 update, will re-open Monday, November 26.
Students living in the residence halls who choose to remain on campus will have instruction from University Housing and receive an email with pertinent information. All students who remain in Chico should look to their email for programming that will be available to them during this time.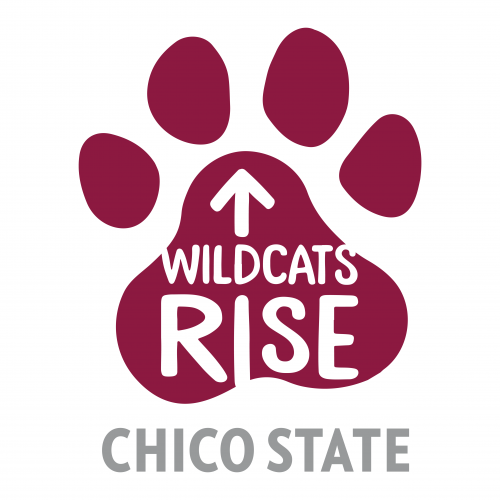 For additional updates, ways that you can help, and answers to frequently asked questions, please visit www.csuchico.edu/campfire
Our hearts go out to our families, friends, colleagues, and all those affected by the fire. We urge you to stay safe and diligent as the fire continues to burn.