** Regional & Continuing Education is working remotely until further notice. You can contact us via
phone
and
email
M–F, 8 a.m.–5 p.m. For additional information, read the campus'
COVID-19 News & Information
. **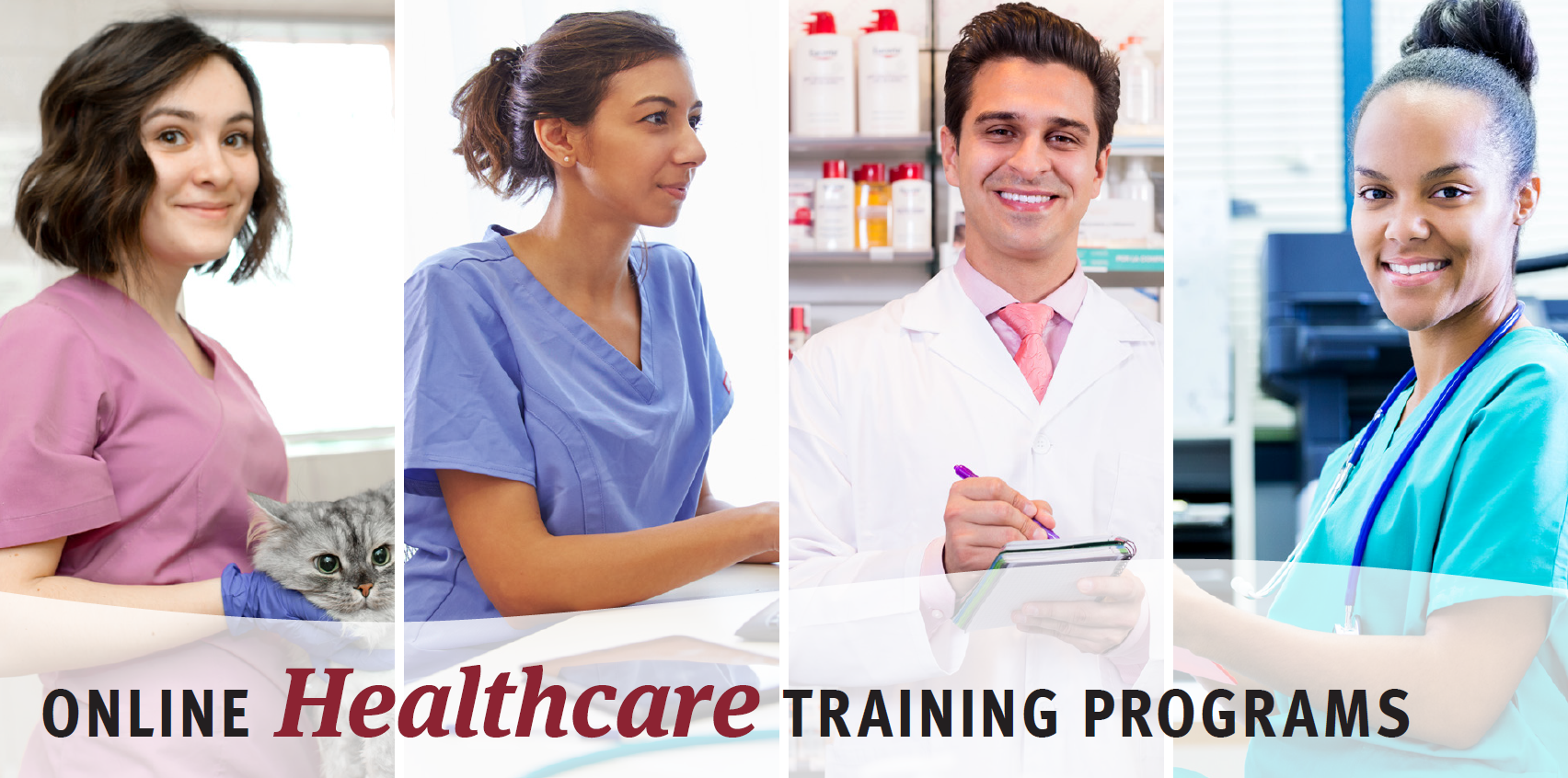 Job Outlook | Course Types | Explore a Career Promotion
Explore Careers in Healthcare
At CSU Chico Regional and Continuing Education, we empower our community by training for jobs in high-demand industries. Our online healthcare training courses will prepare you for a meaningful career in one of the fastest growing industries in the greater Chico Metropolitan Region and across the country. Get the training you need to land a great job as a healthcare professional with little to no prior experience!
Job Outlook for Healthcare Professionals
The greater Chico Metropolitan Area, and Northern California as a whole, has one of the greatest needs for healthcare professionals within the state of California. In fact, workforce data indicates the healthcare industry will grow up to 32% over the next decade. Specializations within healthcare such as medical billing and coding will see the largest demand within the field.
What We Offer
We offer a broad selection of online courses mapped to today's in-demand healthcare careers.
Career Training courses range from three to 18 months in duration, and prepare for a new career, career advancement, or industry certification. These courses feature:
• Open enrollment to start any time
• Online learning format for 24/7 course access
• Dedicated student advisor for support

Fundamentals courses are designed to help you take the next step in your personal or professional life. These personal enrichment courses range from six weeks to three months in duration, and feature:
• 100% online access
• Instructor-led and self-paced learning options
• Transferable, relevant skills

"Explore a Healthcare Career" Promotion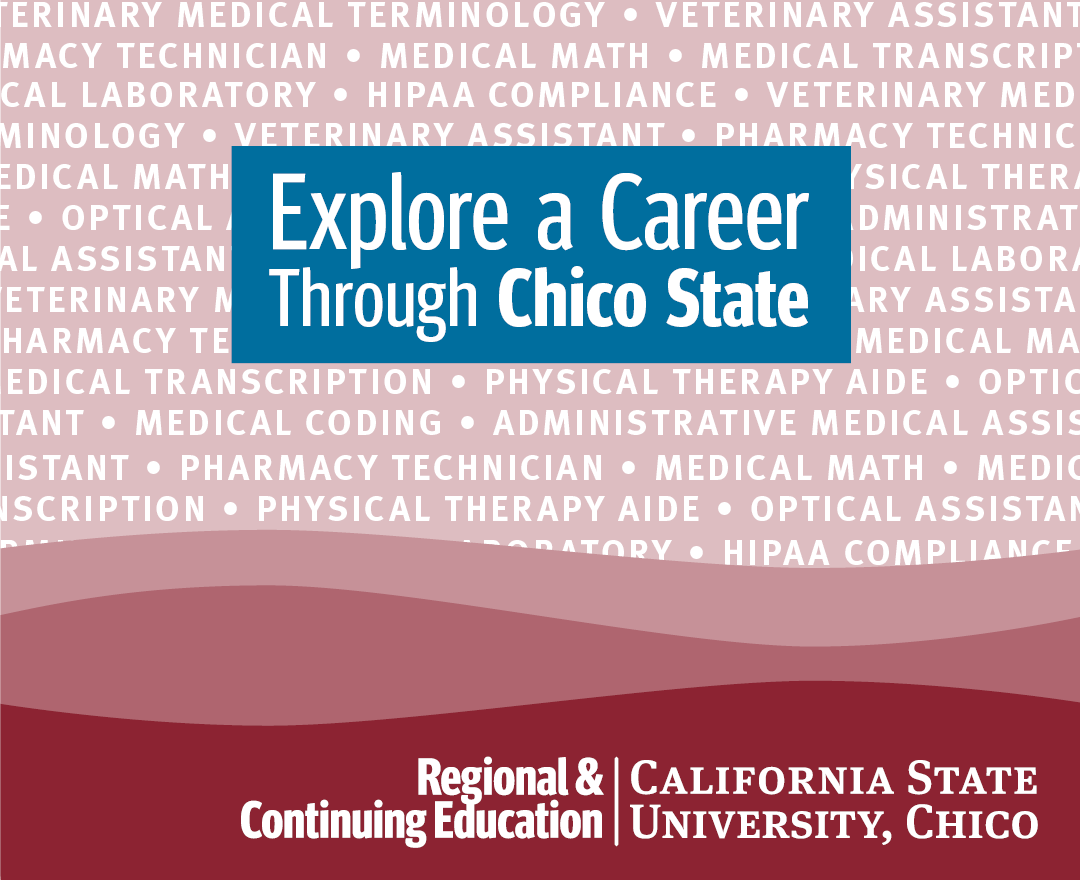 If you're considering a career change or looking to learn in-demand skills, our online healthcare career exploration courses provide an opportunity to find the right fit. Enroll in a select self-paced class and if you decide that a related career training course is for you, we'll apply your original fee toward it!
• Try out HIPAA Compliance then continue on with:
Here's how to take advantage of this promotion!
· Sign up and pay for the "Explore a Career" class.
· After completing the class, email us to request the discounted career training course of your choice.
· We'll send you a link to register and pay the discounted fee.
· Your course log in information will be emailed to you.
· You'll take the next steps toward your new healthcare career!