Save the Date for 2024!
The next Neurodiversity & Disability Symposium will be held on February 2, 2024. Registration will open in October. Save the date and make plans to attend!
2024 Keynote Speaker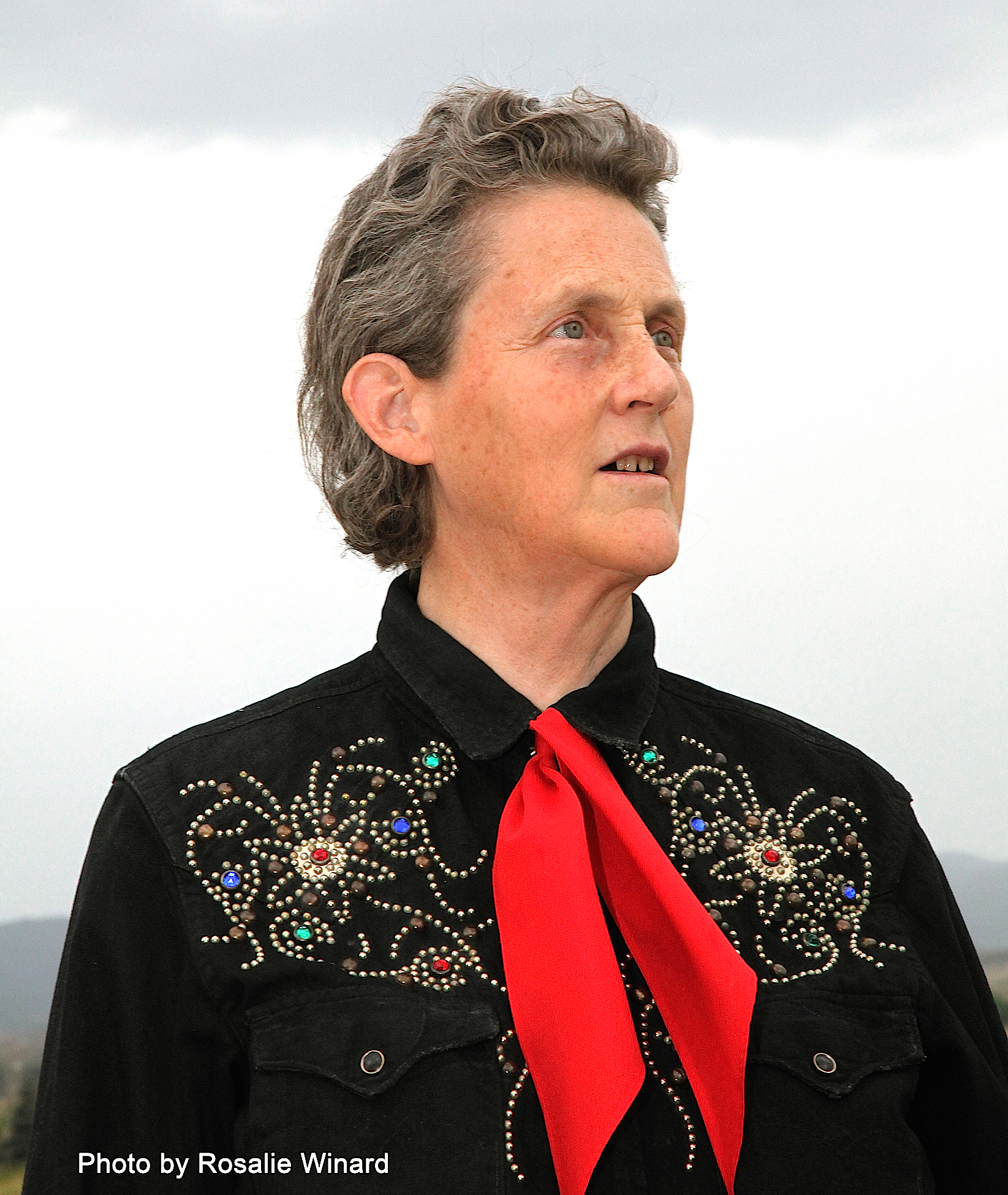 Dr. Temple Grandin is a world-renowned autism spokesperson, known for her unique ability to express "an inside narrative" of the disorder. She rose to fame in the autism community as one of the first individuals with autism to share their experiences and perspectives publicly. She is a renowned advocate and expert in two very different fields: animal welfare and autism. Grandin has taught at Colorado State University (CSU) since 1990 and is a past member of the board of directors of the Autism Society of America.
As a popular inspirational speaker, she lectures to parents and teachers throughout the U.S. on her experiences with autism. Articles and interviews have appeared in the New York Times, People, Time, National Public Radio, 20/20, The View, and the BBC. She was also honored in Time Magazine's 2010 "The 100 Most Influential People in the World." Her book, Navigating Autism: 9 Mindsets For Helping Kids on the Spectrum, presents nine strengths-based mindsets necessary to successfully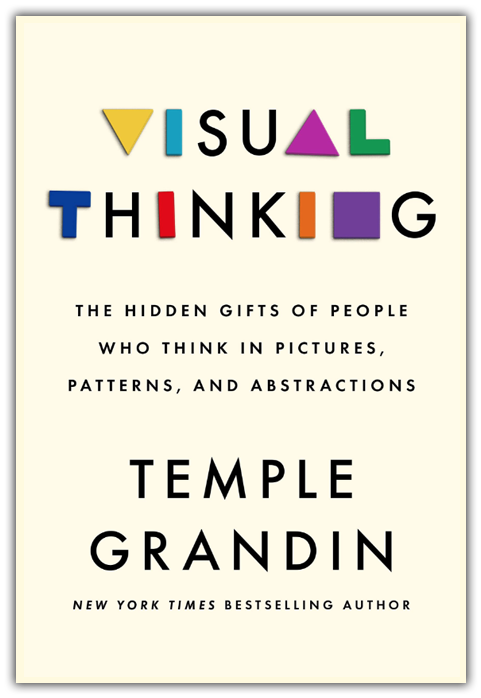 work with young people on the autism spectrum. Examples and stories bring the approaches to life. Other popular books authored by Dr. Grandin are Thinking in Pictures, Emergence Labeled Autistic, The Way I See It, and The Autistic Brain. In her latest book, Visual Thinking, Grandin draws on cutting-edge research to take us inside visual thinking. Book sales and signing will be available after the keynote presentation.
About the Neurodiversity & Disability Symposium
Disability prevalence throughout the United States continues to increase, with current disability rates hovering at almost 13%. Families who support loved ones, and disabled individuals themselves, in rural areas are impacted by a lack of access to services and knowledge more than those in more urban areas. The aim of the Neurodiversity and Disability Symposium—formerly the Northern California Autism Symposium—is to amplify the voices of those who identify as neurodivergent and/or disabled, and educate families, educators, and service providers in our region and beyond.
The symposium started with a specific focus to improve knowledge and acceptance of those who are autistic/on the autism spectrum*. Recent conference presenters and topics have drifted toward a broader neurodiversity perspective. Knowing that there are still many families and disabled individuals/individuals with disabilities* within our region that need support, we are branching out to provide a variety of topics and presenters that will help inform and support our whole community.
* This program is intentionally using identity first language when appropriate, and realizes that this may not be the preference of some who prefer person first language. Here is some helpful information to better understand both perspectives.