Keynote Speaker: Dr. Temple Grandin
Great Minds Don't Always Think Alike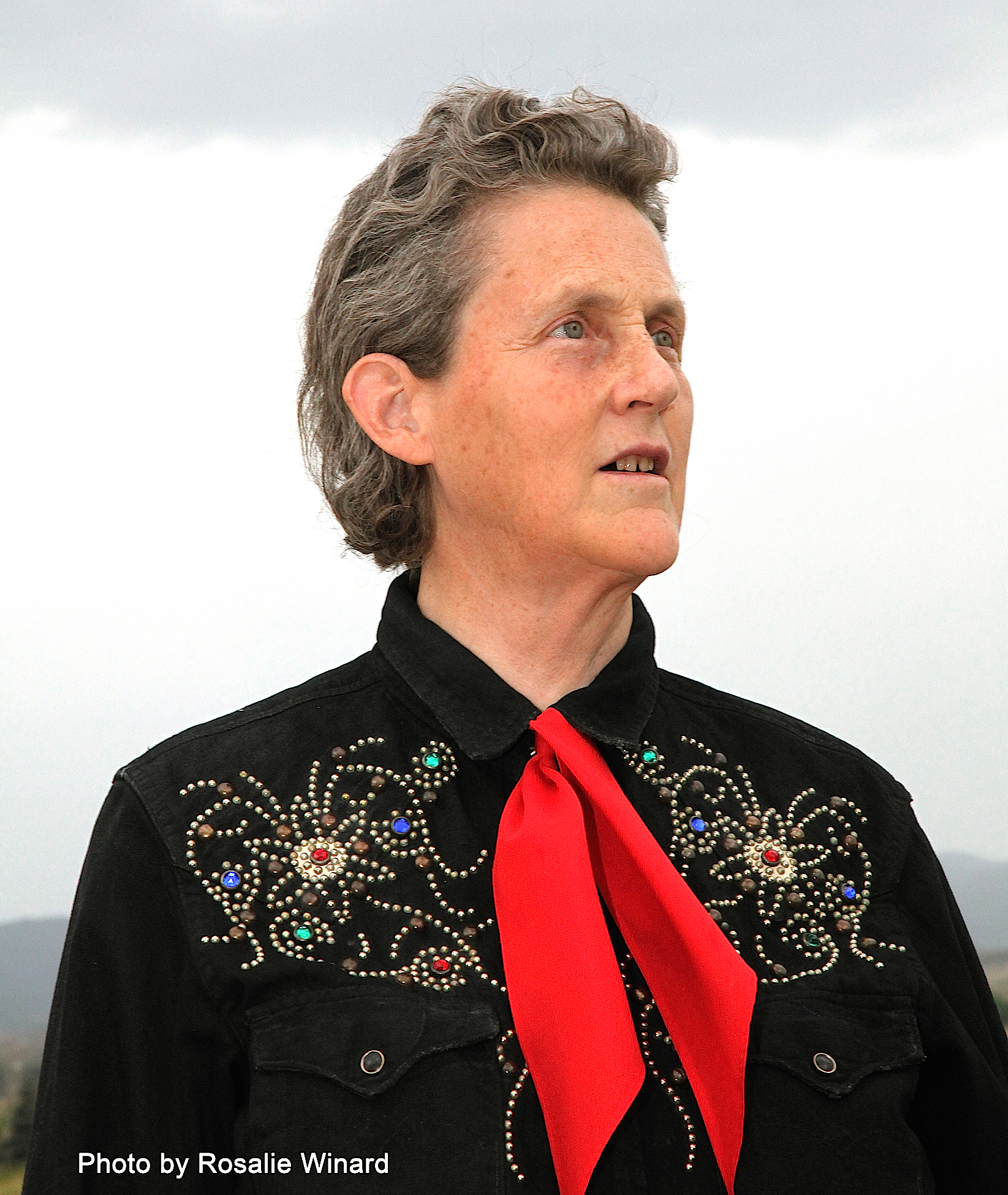 Dr. Temple Grandin is a world-renowned autism spokesperson, known for her unique ability to express "an inside narrative" of the disorder. She rose to fame in the autism community as one of the first individuals with autism to share their experiences and perspectives publicly. She is a renowned advocate and expert in two very different fields: animal welfare and autism. Grandin has taught at Colorado State University (CSU) since 1990 and is a past member of the board of directors of the Autism Society of America.
As a popular inspirational speaker, she lectures to parents and teachers throughout the U.S. on her experiences with autism. Articles and interviews have appeared in the New York Times, People, Time, National Public Radio, 20/20, The View, and the B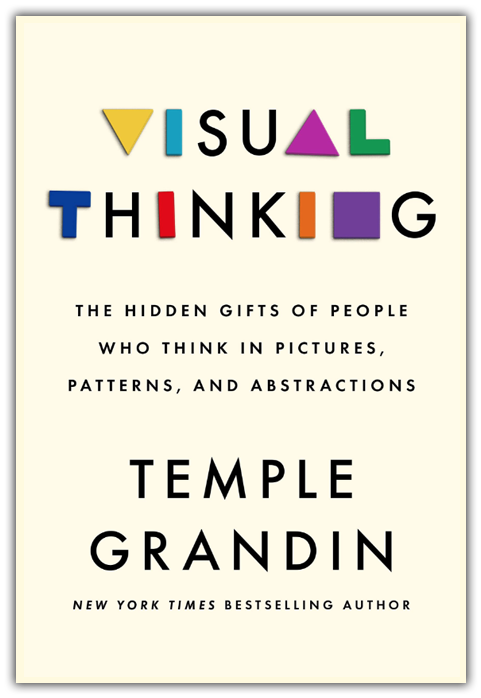 BC. She was also honored in Time Magazine's 2010 "The 100 Most Influential People in the World." Her book, Navigating Autism: 9 Mindsets For Helping Kids on the Spectrum, presents nine strengths-based mindsets necessary to successfully work with young people on the autism spectrum. Examples and stories bring the approaches to life. Other popular books authored by Dr. Grandin are Thinking in Pictures, Emergence Labeled Autistic, The Way I See It, and The Autistic Brain. In her latest book, Visual Thinking, Grandin draws on cutting-edge research to take us inside visual thinking. Book sales and signing will be available after the keynote presentation.
Plenary Speakers: Abbey & Christine Romeo
Life After 18 with Abbey and Christine Romeo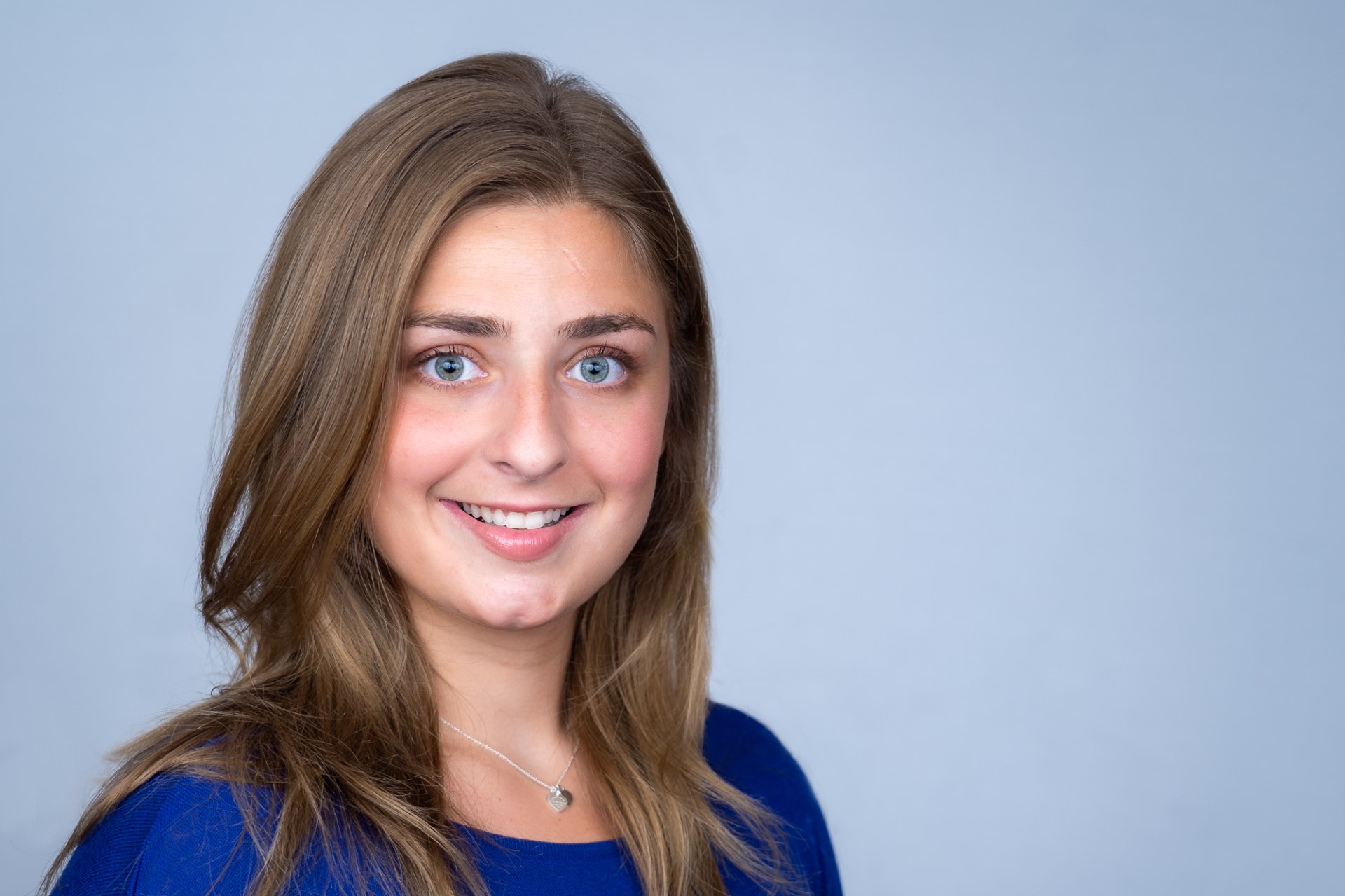 Abbey Romeo was diagnosed with Autism at 2.5 yrs old. She has had 20 years of speech, OT, and other interventions to be able to communicate as she does today. She earned a certificate of completion at The Bridgeport Program at The Help Group in Los Angeles in 2016. She went on to attend Miller Career and Transition center and finished with training in Textiles, Farming, Bakery, and Retail in 2020.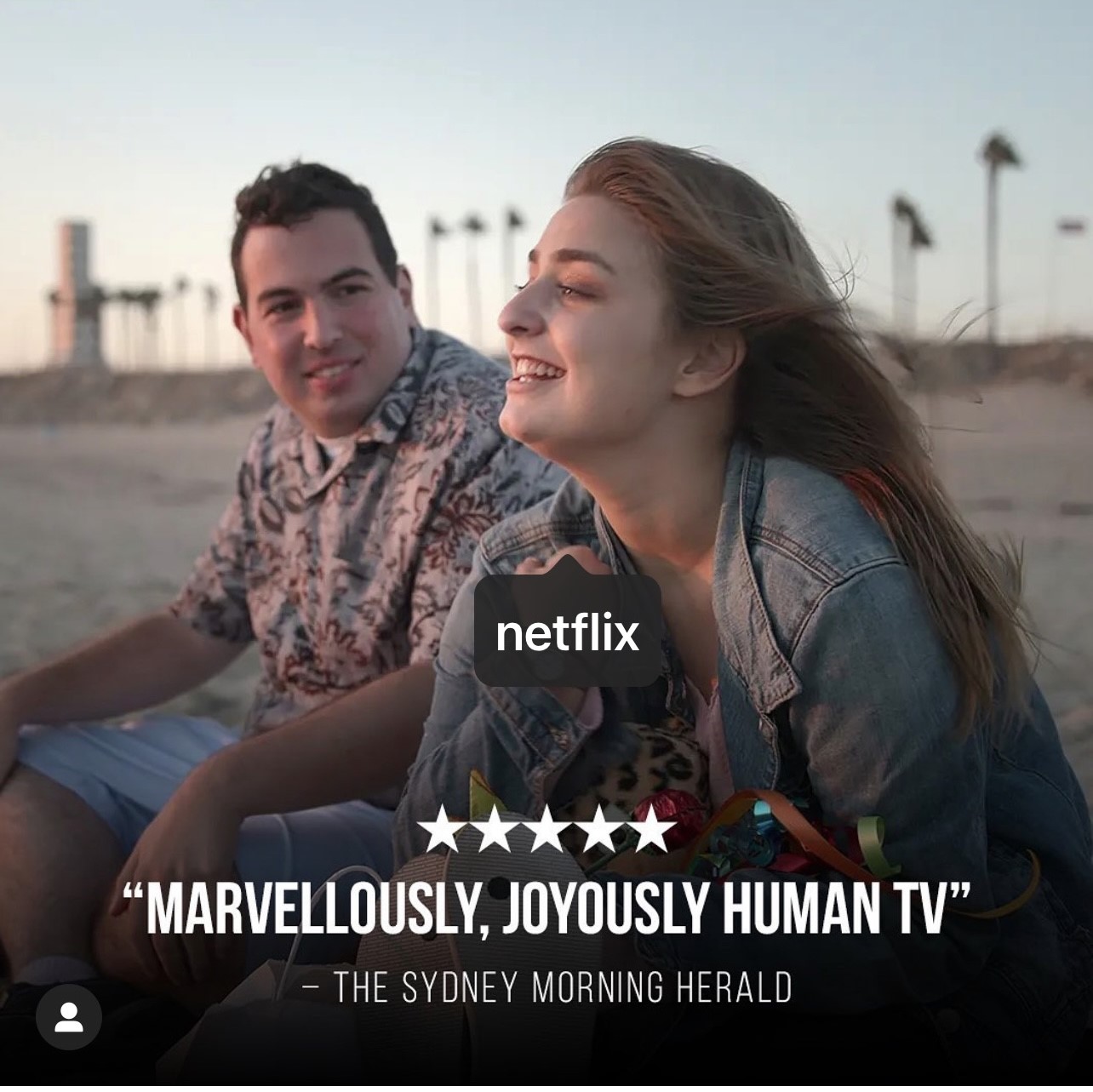 Abbey was part of the award-winning Miracle Project and later Spectrum Laboratory in LA, which uses the arts to expand creativity, social skills and musical interests. Abbey has written and performed in 5 music videos, writing and singing about autism. (All on YouTube) - She has worked for two years as a volunteer in a cat rescue, she has a paper shredding business, cats sits for the neighbors and has a thriving hat business called Made By Abbey. She is a verified influencer on TikTok and Instagram and appears in the Emmy Award-winning show "Love On the Spectrum US", on Netflix.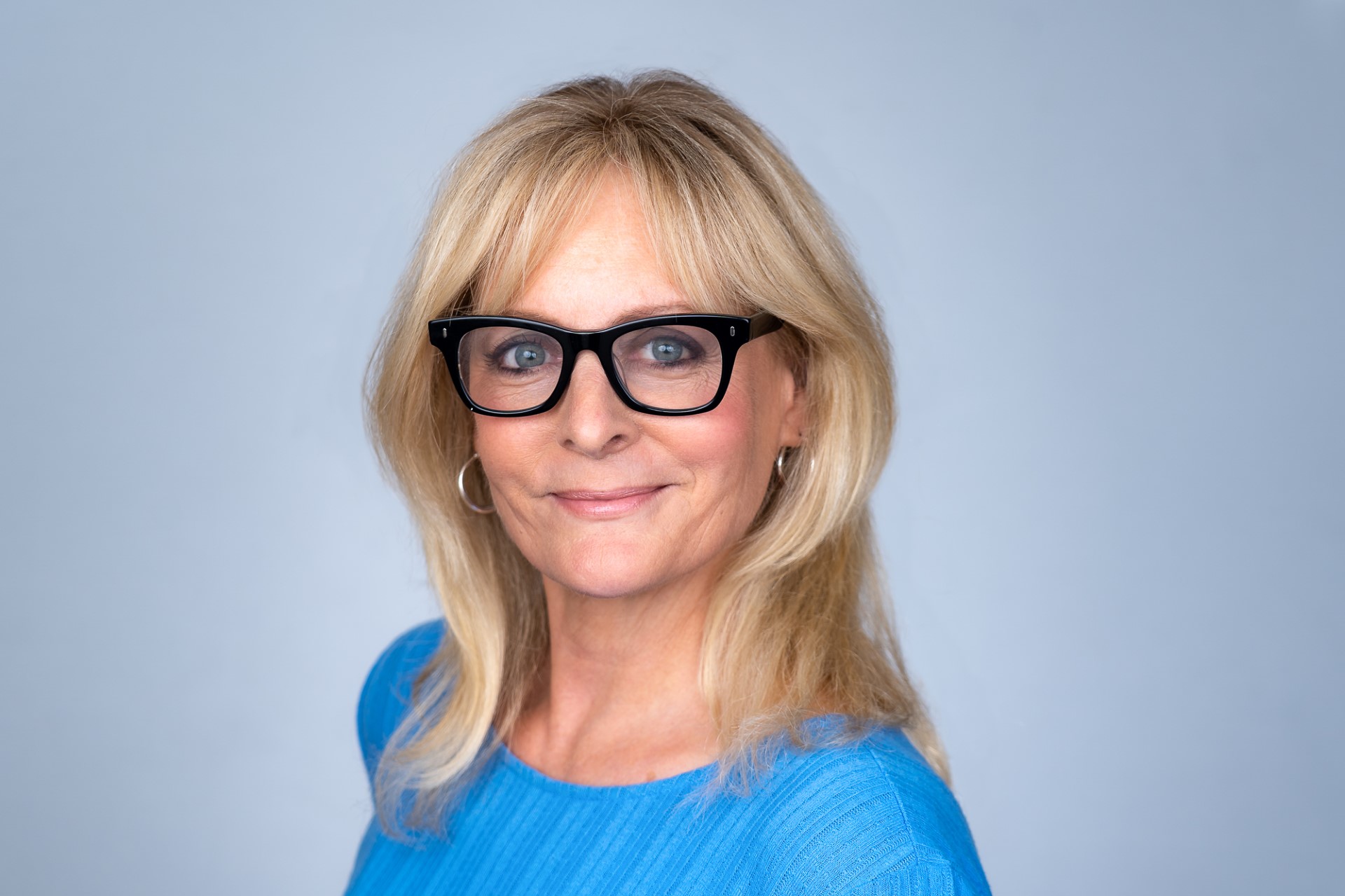 Christine Romeo is an honors graduate of the University of Massachusetts and spent part of her college years at the University of Warwick in Coventry, England. She has been a single mom to both son Benjamin and Abbey since they were 5 and 6. She has spent 22 years in the therapy rooms, IEP's, and creating individualized interventions for Abbey. Her day job is Director of Communications and Senior Programs at the Farrah Fawcett Foundation in Los Angeles.
She appears on "Love On the Spectrum US" with Abbey and is on TikTok where she is known as Abbeysmom17, sharing her autism journey with Abbey to over 1 million followers.
Symposium Schedule at a Glance*
7:30-8:00am
Coffee and Registration
8:00-8:15am
Welcome and Announcements
8:30-10:00am
Concurrent Session 1: Sex Education and Disability
Concurrent Session 2: Employment Panel
10:15-11:30am
Plenary Session: Life After 18 with Abbey and Christine Romeo
11:30-11:45am
Break
11:45am-1:00pm
Concurrent Session 1: Q&A with Abbey and Christine
Concurrent Session 2: Building College Connections Panel
1:00-2:15pm
Lunch on Your Own
2:15-3:15pm
Keynote: Dr. Temple Grandin
3:30-4:00pm
Reception & Book Signing
* Schedule subject to change
Fees & Registration
Registration is Open!
• Early Bird Registration: $150 [Register]
Increases to $175 after January 1.
• Group Registration: (11 or more attendees): 15% Discount [Register]
• Chico State Faculty, Staff & Currently Enrolled (Spring '24) Students: $50 [Register]
Discounted price is good for up to 75 attendees.
• Far Northern Regional Center Registration: $25 with approval [Register]
Far Northern clients planning to attend need to be high school age or older.
Want to share your information with our participants?
We have an opportunity for a limited number of resource providers to participate in the 2024 symposium. Tables will be provided at no cost but anyone staffing the table must register and pay to attend the event. For more information about having a resource provider table check out our exhibitor registration form.
If you would like to provide materials about your organization but not staff a table, contact conferences@csuchico.edu. There is no charge if you want to provide materials for participants if you are not attending.
About the Neurodiversity & Disability Symposium
Disability prevalence throughout the United States continues to increase, with current disability rates hovering at almost 13%. Families who support loved ones, and disabled individuals themselves, in rural areas are impacted by a lack of access to services and knowledge more than those in more urban areas. The aim of the Neurodiversity and Disability Symposium—formerly the Northern California Autism Symposium—is to amplify the voices of those who identify as neurodivergent and/or disabled, and educate families, educators, and service providers in our region and beyond.
The symposium started with a specific focus to improve knowledge and acceptance of those who are autistic/on the autism spectrum*. Recent conference presenters and topics have drifted toward a broader neurodiversity perspective. Knowing that there are still many families and disabled individuals/individuals with disabilities* within our region that need support, we are branching out to provide a variety of topics and presenters that will help inform and support our whole community.
* This program is intentionally using identity first language when appropriate, and realizes that this may not be the preference of some who prefer person first language. Here is some helpful information to better understand both perspectives.