ElderCollege
ElderCollege has been suspended due to changes in the University class schedule and other COVID-19-related impacts.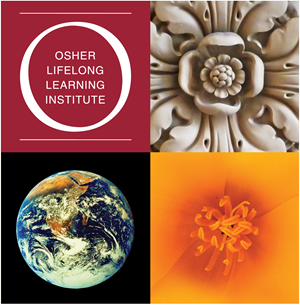 We welcome you to take a look at the Osher Lifelong Learning Institute (OLLI), which offers 80+ classes live-online, in-classroom, and outdoors each fall and spring, covering a range of topics in history, language, politics, literature, and more. They also offer a popular Chico State Faculty Lecture Series. You can view the schedule, membership details, and information about our class previews at olli.csuchico.edu.
If you have any questions, please contact Continuing Education at rce@csuchico.edu.