Monday, February 7, 2022 - 8:00am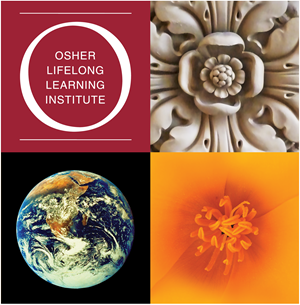 Get ready for a great spring with OLLI! Take a hike, join a discussion, or learn a new skill. OLLI has something for everyone!
OLLI's spring 2022 term officially starts February 7.  We are thrilled
to offer classes online, outdoors, and in-person this spring!  
Submitted by wendyn on Thu, 01/06/2022 - 12:47pm