Primary tabs
OLLI Fall '22 Class Registration OPENS
Thursday, August 25, 2022 - 9:00am
Mark your calendars! OLLI fall '22 registration opens August 25 at 9:00 a.m. Fall classes start September 12. Whether you enjoy a class in-person, join an outdoor meetup, or learn online, OLLI has an option for everyone. From learning Tai chi to listening to a lecture on Myths, Legends, and Tales of the Celts to Birding at Llano Seco, your calendar will be filled with exciting and engaging activities all fall.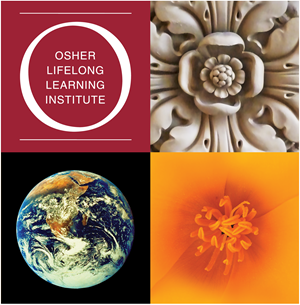 If you need to join OLLI or pay membership fees, you can do that ahead of time by visiting the OLLI website.
Need help selecting which class you want to take? Attend our Live-Online Class Preview via Zoom on August 17 from 10:30–11:30 am. Or attend our In-Person Class Preview on August 18 from 10:30 a.m. to Noon. Visit OLLI special events page for all the details.