Schedule | Classes | Registration | Stay in Touch
Wildcat Discovery Camp is a youth camp at Chico State for kids 7–16 years old and is all about discovering and exploring. We offer an exciting opportunity to tailor your child's camp experience around FUN learning and their camp schedule around your schedule.
Wildcat Discovery Camp runs all summer long in Monday–Thursday sessions with tons of variety so each child can choose a unique set of classes each session with no repeats.
Camp Classes
There's no room for boredom during summer camp!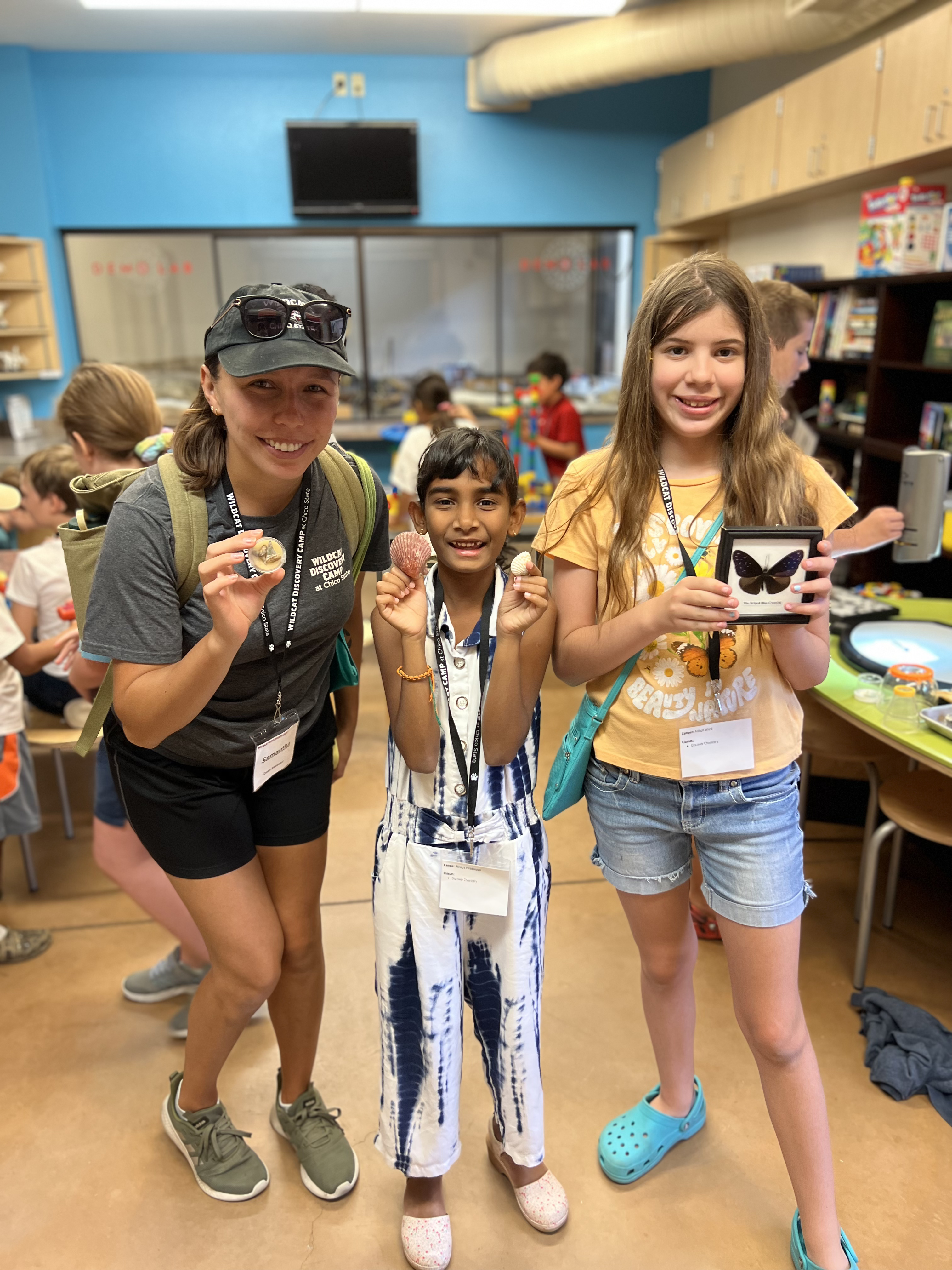 Professional staff will help your child learn a new skill, master a new craft, or follow an already-ignited passion. Our à la carte catalog of over 25 exciting classes is designed for ages 7-16. Past topics include:
Forensics, Primates & People
Textiles
Minecraft Modding & Design
Discover Chemistry
And SO much more!
Be Notified About Future Camps