Gall Collecting Opportunities
Permits have been secured from the City of Chico and from the Butte Chico Creek Ecological Reserve for collecting galls and gall-associated insects. Make sure you pack your collecting gear!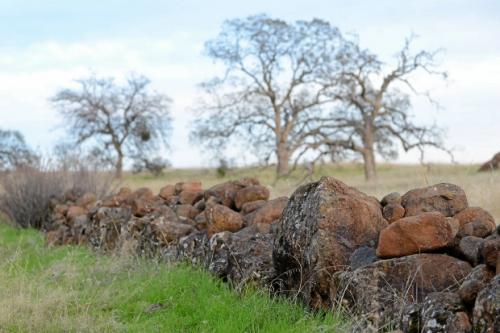 The plant diversity in this part of California is very high, and symposium attendees will have access to Valley Floor flora (ca. 150 feet above sea level), as well as the western escarpment of the lower Cascade Range and Northern Sierra Nevada Range. In fact, the area around Chico is littered with lava rock debris from the repeated explosions of nearby Mt. Lassen and Mt. Shasta….so much so, that early ranchers used this lava rock for walls, which can still be seen today around town.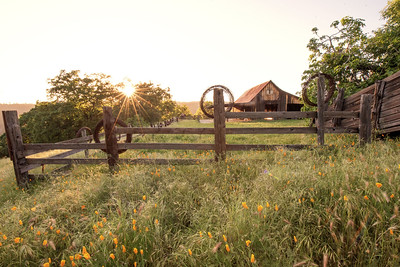 An all-day field trip, on Wednesday, July 12 is planned to visit the Butte Chico Creek Ecological Reserve (BCCER). This amazing place was first home to the Mechoopda Indian Tribe and is now a natural area managed by Chico State for environmental research and education. It is home to over 50 species of butterfly alone. A local family donated most of the land to start the initial Reserve. Two years ago, an anonymous donor doubled the size of the property so it's now over 8,000 acres / 3,600 hectares. The BCCER website contains detailed information about the trees and plants on the property, as well as current projects underway.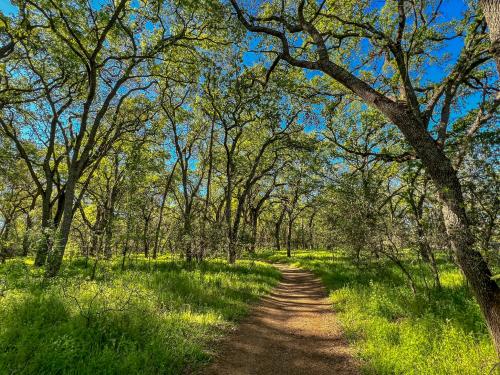 Another excursion that is planned, and can be easily repeated, is a field trip to Bidwell Park, otherwise known as the Crown Jewel of Chico. Bidwell Park starts just steps from the eastern edge of the University. It is a historic place—all the land for the Park was donated by John & Annie Bidwell, Chico's founders—and one of the first arboretums on the West Coast. Take a look at the Plant Species in Bidwell Park! Photo: Tom Barrett, Friends of Bidwell Park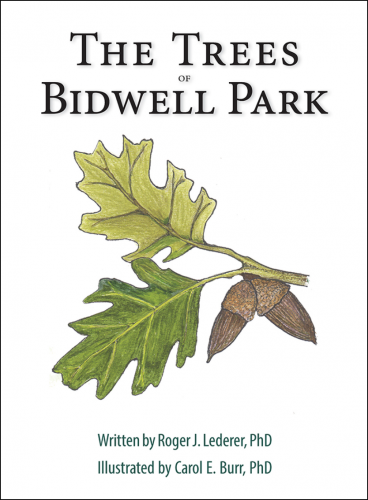 Roger Lederer, PhD, retired Chico State biology faculty, wrote The Trees of Bidwell Park, with a list of species, identification characteristics, interesting facts, and color illustrations. We encourage you to order the book from the publisher before you arrive, or purchase it (limited supply) from the University bookstore. You can also view a broader list of vascular plant species published by the non-profit Friends of Bidwell Park.
And last, but certainly not least, the California State University campus is rich with flora and fauna.With over 200 species of plants, the Chico State arboretum and vegetation are an absolutely incredible experience. Wandering through campus, enjoying the creek, wildlife, and vegetation are a favorite past-time for many members of our campus and the larger community.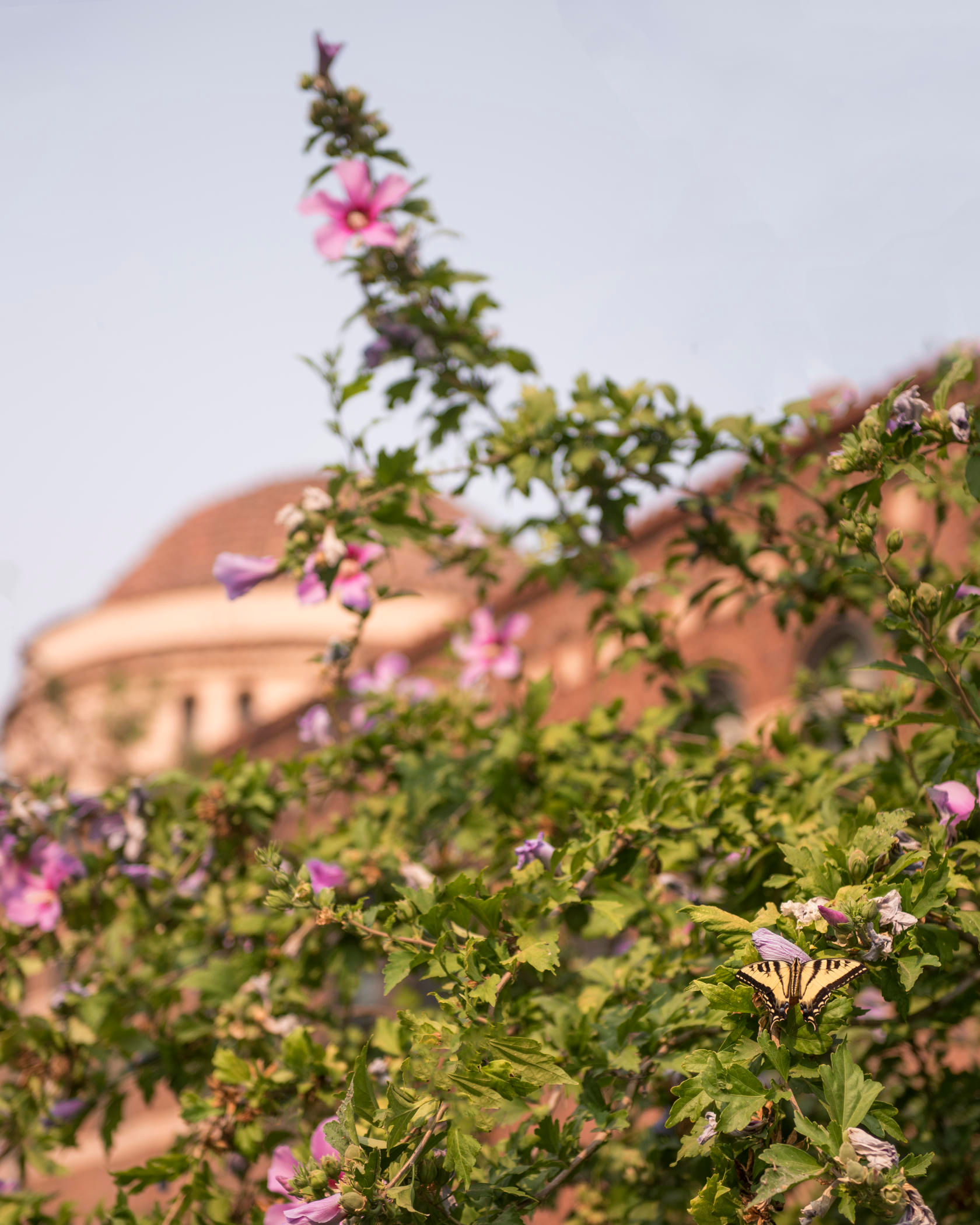 John Bidwell planted many varieties of trees during his lifetime, and trees continue to be planted on university grounds today. Chico State is proud to have earned Tree Campus USA recognition, as well as numerous other recognitions for our work to better support wildlife. In addition to being a Certified Butterfly Garden by the National Butterfly Association, an official Monarch Waystation via Monarch Watch, and Certified Wildlife Habitat through the National Wildlife Federation, in mid-February, the Xerces Society added one more to the list: Bee Campus USA.