Primary tabs
Summer Session Registration Continues

Thursday, July 15, 2021 - 8:00am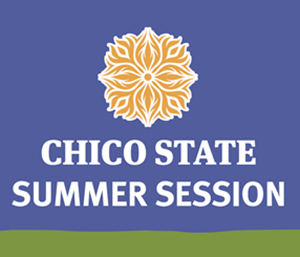 Make the most of your summer by enrolling in a Chico State Summer Session class! Registration is open through the beginning of Session 5: July 26–August 17.
View the Summer Session schedule today and plan now to graduate sooner!
Not a current Chico State student? No problem. Summer Session is open to continuing and new CSU, Chico students, students who are not yet admitted to Chico State but plan to apply, students from other colleges and universities, international students, qualified high school seniors, and community members.
For additional information, including fees and registration, visit summer.csuchico.edu