Primary tabs
Regenerative Agriculture Professional Course Series: Ecological Range Management & Adaptive Grazing Begins 10/10
Tuesday, October 10, 2023 - 9:00am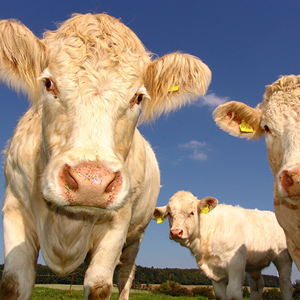 The Center for Regenerative Agriculture and Resilient Systems at Chico State has developed a four-course professional series to support the expansion of systems-based farm, ranch, and forest management practices on California working lands, and foster conversation and innovative, collaborative strategies to address current and future threats and opportunities for California agricultural production.
The second course in this series is Ecological Range Management and Adaptive Grazing which starts October 10.
The deadline to register is October 3.
Click here to learn more about this course, and to register.