Primary tabs
Grad School Online Test Prep: GRE, LSAT & GMAT
Wednesday, July 14, 2021 - 8:00am
Prep for Success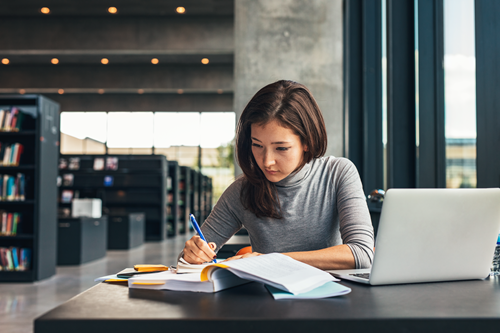 Is grad school in your academic future? Our online preparation courses for graduate school standardized exams are taught by professional instructors who care about your success.
Choose from self-paced or instructor-led GRE, GMAT, and LSAT courses that include:
Extensive online instruction
Experienced, dedicated instructors
Comprehensive study materials, including actual questions and practice tests from the test-makers
Thorough presentations and explanations
Peer-to-peer discussions boards
Access to online support resources
Self-paced courses start any time. Instructor-led courses begin on your choice of:
July 14
August 18
September 15
Learn more about the courses and register today!