Primary tabs
** Regional & Continuing Education is working remotely until further notice. You can contact us via
phone
and
email
M–Th, 7 a.m.–5:30 p.m. For additional information, read the campus'
COVID-19 News & Information
. **
Fall '19 OLLI Community Speaker Series

Wednesday, October 9, 2019 -

11:30am

to

1:00pm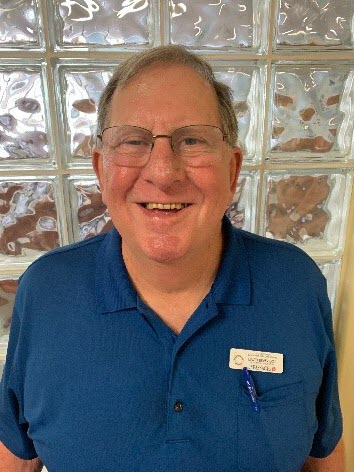 Each semester, OLLI hosts a community speaker series (formerly called the "General Meeting") to bring members and friends together to learn more about a topic of interest and to expand our connections to the broader community. The wonderful Mary Brashears, who sadly passed away last month, championed the idea that OLLI would become a more recognizable resource for community services—especially targeting older adults—and dedicated the past six months to helping us conceptualize this fall event.
The topic of the October 9 meeting is How to Protect Yourself & Those You Love As We Age, with a focus on financial abuse—the fastest growing form of abuse of older adults. To help us better understand these issues, we will hear from a panel of three experts in the field who confront elder abuse and its impact every day: David Beveridge, Passages; Jill Anchordoguy, Adult Protective Services; and Debbie Anderson, Butte County District Attorney's Office. In addition to these panelists, agency representatives and local businesses from Butte County will have tables, material, and staff available to answer questions. This "Agency Fair" starts promptly at 11:30am.
Join us on Wednesday, October 9, 2019 from 11:30am-1pm at the Chico Masonic Family Center located at 1110 West East Avenue. All are welcome!
Photo: David Beveridge, Passages Long Term Care Coordinator and panel member.