Primary tabs
OLLI Summer '18 Museum Trip to the Legion of Honor, SF

Saturday, June 30, 2018 -

7:45am

to

8:00pm
Truth and Beauty: The Pre-Raphaelites and the Old Masters
Pre-Trip Lecture: Craig Hall Gordon 1, Wednesday, June 27, 1-2:30pm
Bus Trip to Museum: Saturday, June 30, 7:45am to 8pm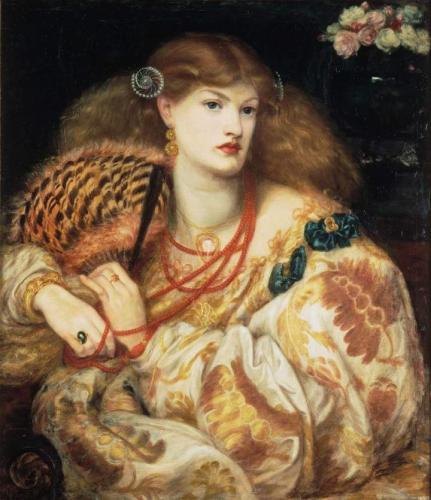 Join us on our Summer 2018 Museum Trip to the Legion of Honor in San Francisco. A pre-trip lecture will be offered by Professor Emerita Dolores Mitchell who has taught 19th Century European art and published research on it.
In the Revolutionary year of 1848, seven young Englishmen, including William Holman Hunt, John Everett Millais, and Dante Gabriel Rossetti, banded together to reject bloodless Victorian art in favor of the simplicity, spirituality, and beauty of early Renaissance art in Italy and the Netherlands. This exhibit includes Pre-Raphaelite paintings and Old Master sources of inspiration such as by Fra Angelico and Botticelli. As they aged, the Pre-Raphaelites painted increasingly lush, intricate works with dark psychological undertones. Using wives and mistresses as models, they created archetypal images of women as either redeemers or as femme fatales.
Ticket Price: Includes lecture, bus fare, museum & exhibit entry, and driver gratuity.
• OLLI Members: $90*
• OLLI Guests: $100
Register online, by mail using our registration form, or by calling the OLLI office at 530-898-6679. Registration and payment deadline is Wednesday, May 30.
* A paid membership in any '17-'18 term is required to receive the member price.