Primary tabs
"Jersey Boys" Bus Trip Registration Deadline

Friday, December 1, 2017 - 3:30pm
OLLI

2017-2018 Broadway Sacramento Series Bus Trip ~ "Jersey Boys"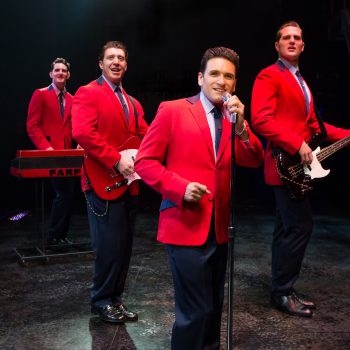 The Broadway Sacramento series is the region's largest live performing arts event, featuring national touring productions of some of the most popular Broadway shows and presented by California Musical Theatre at the Community Center Theater in Sacramento. The ticket price is $125 and each trip will feature sit-back-and-relax transportation, no-host lunch and exploring in Old Town Sacramento, and fantastic entertainment! Download our flyer for show description and ticket information.
Show Date: Thursday, February 1
This trip has been filled. If you'd like to add your name to a waitlist, please email the OLLI office.