Dr. Richard Young, Program Chair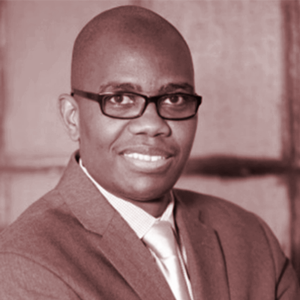 Dr. Richard Young has more than 25 years of executive hands-on expertise in establishing and maintaining the enterprise strategy to ensure information assets are adequately protected, to shape and drive strategy work for the implementation of NEW technologies, and to promote digital transformation through the delivery of business application modernization strategies across client application portfolios. Some of Dr. Young's day-to-day responsibilities include: the establishment of large information and cybersecurity programs; implementation of automated tool-based vulnerability management frameworks that continuously monitor and detect cybersecurity threats and vulnerabilities; the evaluation and selection of security tools; and implementation of cybersecurity solutions to protect the availability, integrity, and confidentiality of critical business information and systems. Dr. Young holds the following industry certifications; CGEIT, CIA, CISA, CISM, CISSP, CCISO, COSO
Prof. Gabriel Kabanda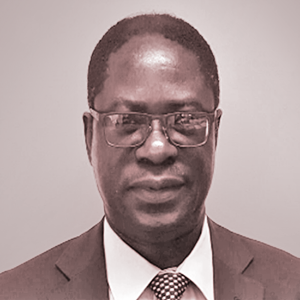 Prof. Gabriel Kabanda is a strategist, seasoned academician, expert evaluator, business consultant, and a business leader with enormous competencies for dealing with business and with people. He is technically-savvy and outstanding at relationship building, training, and presentation skills. Prof. Kabanda is full Professor of Computer Science and Information Systems; former University Pro Vice Chancellor (Research, Innovation and Enterprise Development); a Fellow of the African Scientific Institute (ASI); and Fellow of the Zimbabwe Academy of Sciences. Prof. Kabanda received an international award on Outstanding Contributions to Education, the Golden Academic Excellence and Professional Achievement award in 2013 in Malaysia at the World Marketing Summit, and was awarded the world-wide honor of Who's Who of Professionals in 1997.
John Zuziak, Facilitator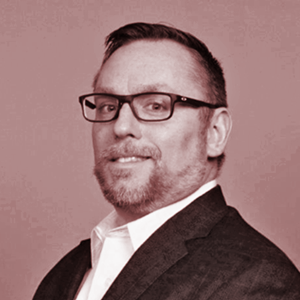 John Zuziak is the Cybersecurity Practice Director for Change Healthcare. John has over 15 years of cybersecurity experience and actively consults with healthcare security teams to assess their current security posture, analyze the associated risk, and plan and implement security strategies to reduce their cyber risk. He is currently a member of the DHS/HHS Healthcare Sector Coordinating Council, a founding member of the Greater Cincinnati Health Information Security Roundtable, and a strategic advisor for Healthguard's eGRC.
Steven Ramirez, Facilitator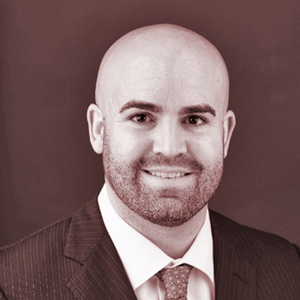 Steven Ramirez has more than 10 years of hands-on expertise in creating, enhancing, and supporting enterprise IT Risk and Security strategy. He has extensive experience in IT risk/security management, cyber resilience, privacy management, data confidentiality, IT regulatory compliance (HIPAA privacy/security, PCI security), data protection, IT advisory, enterprise risk management, crisis management, business continuity, and disaster recovery. He has supported and led efforts across the healthcare, academic, financial, and government sectors. Steven earned a Master's in Healthcare Administration (MHA), a Master of Science (MSc) in Occupational Safety, and holds the following industry certifications; CISM, CBCP and CHPCP.