Curso de Preparación S/4HANA TS410
En Línea, 6 ECTS* (Sistema Europeo de Transferencia y Acumulación de Créditos Académicos)
Fechas verano '23: del 5 del junio al 7 del julio de 2023
Fechas invierno '24: del 2 al 19 del enero de 2024
Tarifas:
• Tarifa especial miembros SAP University Alliances: $495 USD. Solo 20 cupos disponibles.
• Tarifa directamente con SAP SE para NO miembros SAP UA: $8,670 USD. [Más información]
Temario: Ve el contenido completo del curso.
El examen de certificación SAP S/4HANA TS410 verifica que el estudiante tiene los conocimientos básicos sobre los procesos de negocio y la integración de procesos de negocio en el software SAP S/4HANA ERP. Este examen de certificación se recomienda como una calificación de nivel de entrada para apoyar el conocimiento de los estudiantes sobre el funcionamiento de los fundamentos de procesos de negocio de extremo a extremo de SAP S/4HANA.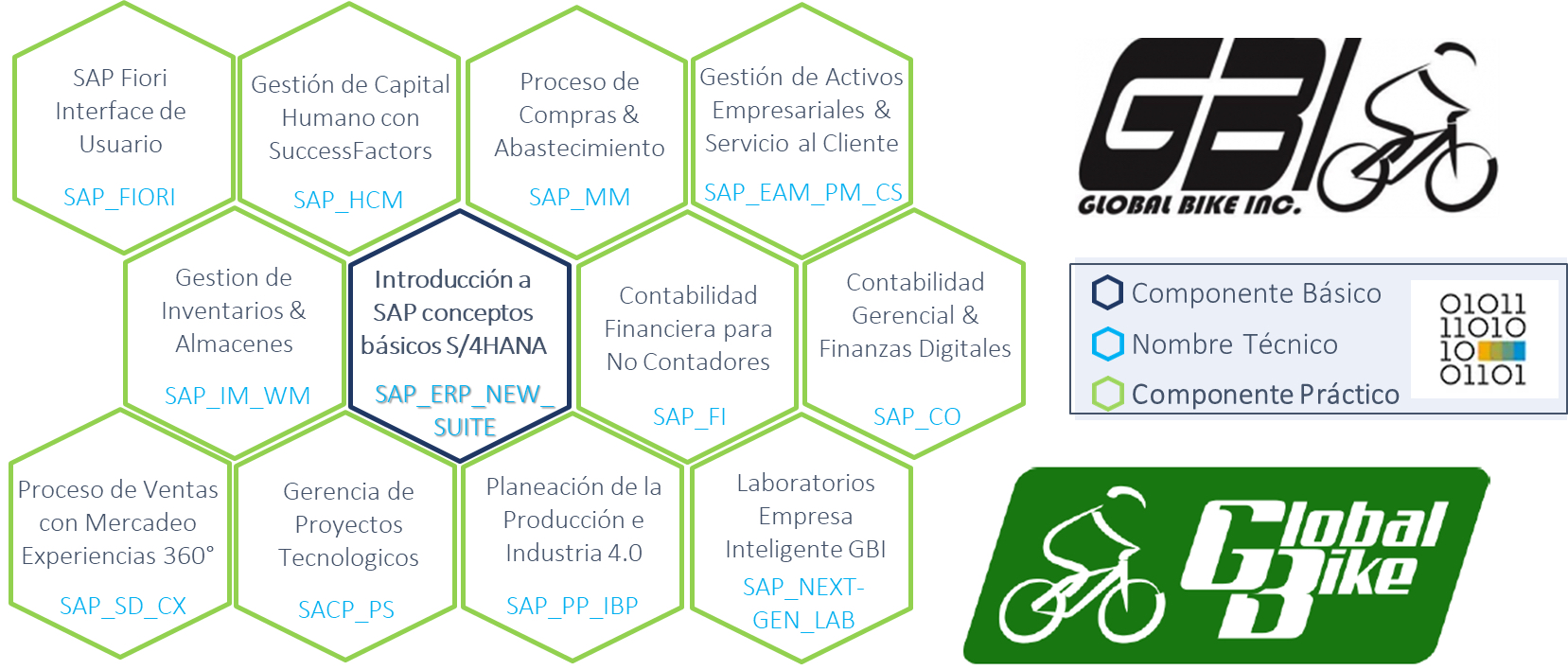 El curso en línea a su propio ritmo es una guía para aprobar el examen de certificación TS410. Un ambiente de aprendizaje libre de distracciones será fundamental para su éxito. Este curso cubre competencias en las siguientes áreas clave de procesos de negocio en proporción al porcentaje de la prueba dedicada al tema:
SAP S/4HANA Basics > 12%
Contabilidad Gerencial (CO) > 12%
Diseño para Operar el Plan de Producción (PP)> 12%
Sistemas de Proyectos (PS) 8% – 12%
Gestión de Activos Empresariales (EAM) 8% – 12%
Ventas & Distribución | Ciclo de efectivo (SD) 8% – 12%
Procesamiento de la Fuente al Pago (MM) 8% – 12%
Contabilidad Financiera (FI) 8% – 12%
Gestión de Almacenes e Inventarios (IM/WM) < 8%
Procesamiento de Contratación de Capital Humano (HCM) < 8%
Además de los materiales en línea, los estudiantes tienen acceso al Sistema SAP para TS410 (Cliente Global Bike Inc. GBI) para ejecutar los ejercicios. Este acceso práctico le permite ver el sistema y los procesos cubiertos en la conferencia y el libro de texto. Se pueden utilizar materiales de referencia adicionales para comenzar este curso.
* TS410 exclusivo en español cubre aprox. 180 horas de trabajo asincrónico, California State University, Chico and SAP University Alliance reconocerá en una carta adicional a la certificación 6 unidades créditos académicos ECTS (Estos se enviarán por correo electrónico a los participantes una vez finalizados con éxito APROBADO: todos los casos de estudios – exámenes – simulacros).
Lectura recomendada
Guía de certificación para SAP TS410: Procesos de negocio integrados en SAP S/4 Hana. Rústica, 5 de diciembre de 2021, por Robert Szymanski (autor), Viswa K Viswanathan (autor)
https://www.amazon.com/Certification-guide-SAP-TS410-Integrated/dp/1941773060
El examen
El examen TS410 no está incluido en el curso. En el curso se incluye orientación sobre cómo inscribirse en el examen, y en las conferencias se proporcionarán consejos sobre cómo aprobar el examen. También se proporcionan preguntas de prueba de práctica. (Lea más sobre el examen a continuación).
* En esta primera edición los primeros 15 matriculados tendrán sin costo adicional el Voucher del examen internacional por $150 USD aprox.
** También sin costo adicional tendrán accesos al curso interactivos en formato e-learning LMS Moodle 100% en español de los libros en Integración y Configuración de Procesos de Negocio por la Editorial Epistemy Press.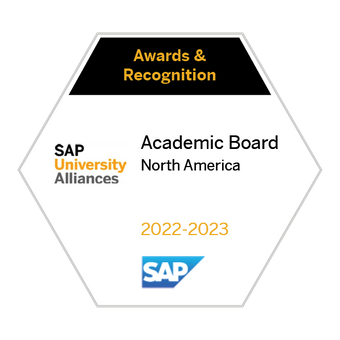 *** PLUS Certificación Insignia Digital (Credly Digital Badges) & Reconocimiento emitido por SAP University Alliances & SAP UCC CHICO al finalizar con éxito el entrenamiento de 6 créditos académicos que el estudiante podría homologar en Universidades miembros activos SAP UA.
Instructor TS410 español
Efrain Andres Roa Gonzalez
Profesor en Transformación Digital e Industria 4.0 RISE with SAP para la Empresa Inteligente: Global Bike inc. GBI. Certificado SAP en su ERP de última generación S/4HANA
California State University, Chico
earoagonzalez@csuchico.edu
Este entrenamiento incluye 2 semanas de Charlas Cortas tipo Máster Bootcamps Workshops con Speakers Profesores Expertos SAP UA TS410 de América Latina, el Caribe y España.
Extracto
Enseñanza & Consultoría en Transformación Digital desde SAP ERP hasta SAP S/4HANA en los módulos FICO, MM, SD, PP, HCM. SAP CRM, SAP SCM | SAP BI | SAP Leonardo BTP | utilizando la industria 4.0 y las nuevas Tecnologías exponenciales emergentes para la empresa inteligente.
Certificado por SAP Education & SAP University Alliances (UA) como Instructor Consultor Internacional en integración de procesos SAP TS410 S/4HANA 2020. Certificado Nivel 2 avanzado por el HEC de Montreal en conjunto con Baton Simulations como Instructor en la enseñanza de todos los juegos de simulación SAP ERPsim S/4HANA. Miembro de la Junta Directiva Académica SAP para Iberoamerica (ABI).
Instructor TS410 inglés
Tom Wilder
Tom Wilder es director ejecutivo del Centro de Competencia Universitaria SAP y Profesor Titular en la Facultad de Negocios de la Universidad de Chico California. Docente desde enero de 1997, Tom es Gerente de Proyectos Certificado por Stanford, Consultor e Intructor Certificado SAP TS410 y TERP10. Además de su enseñanza está incluida en el plan de estudios para el programa SAP University Alliance; enseñando a los miembros de las diferentes facultades cómo usar SAP en el aula. Sus áreas de conocimiento dentro de SAP incluyen SD, MM, PP, FICO, QM y PS. Tom recibió su licenciatura en Tecnología Industrial y una Maestría en Administración de Empresas de Chico State.
Registro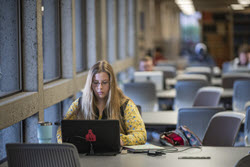 Fechas verano '23: del 5 del junio al 7 del julio de 2023. La inscripción está abierta.
Fechas invierno '24: del 2 al 19 del enero de 2024. La inscripción abre el 1 de octubre.
Complete este formulario en línea, indicando qué curso(s) desea tomar, para que podamos determinar su preparación para completar el curso. El instructor revisará su información y se comunicará con usted lo antes posible.
Patrocinadores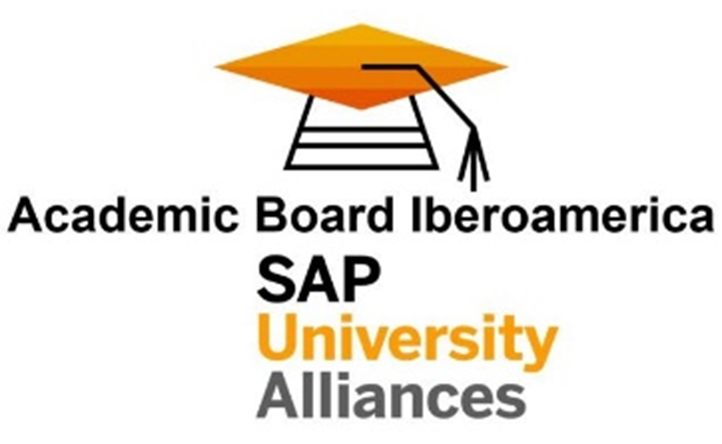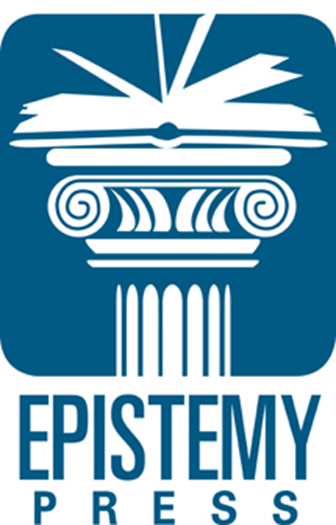 Más información sobre el examen SAP S4HANA TS410
El examen es entregado por SAP SE y se puede tomar en casa u oficina en un entorno supervisado en línea. El examen tiene 80 preguntas y debe completarse una vez que lo comience, con un límite de tiempo de 180 minutos. El formato del examen es de opción múltiple (MMC), donde debe obtener todas las respuestas correctas para obtener crédito por cada pregunta. En las preguntas de selección múltiple con varias respuestas correctas, se indica el número de respuestas correctas. El examen es un examen de aprobación / reprobación, con un puntaje de corte del 60%, lo que significa que debe obtener 68 preguntas correctas para aprobar.

Una calificación aprobatoria en el examen le otorga la designación "SAP CERTIFIED APPLICATION ASSOCIATE—BUSINESS PROCESS INTEGRATION WITH SAP S/4HANA", una certificación de nivel mundial que es ampliamente reconocida en las Empresas Inteligentes e Industria 4.0. Las certificaciones SAP TS410 es válida para la última versión del producto S/4HANA. Una vez que apruebe el examen, recibirá un certificado de SAP SE que documenta su logro. También recibirá un archivo de logotipo INSIGNIA DIGITAL "SAP CERTIFIED ASSOCIATE" que puede utilizar en su firma de correo electrónico, membrete y redes sociales.

¿Cuál es el costo del examen?

El examen cuesta aproximadamente $ 150 y está disponible solo a través de SAP. La información sobre cómo inscribirse en el examen se proporciona en el programa "Recuerden que los primeros 15 inscritos este Voucher está incluido". Tambien se proporciona una base de datos de más de 300 preguntas en formato simulacro del examen oficial.

¿Cuál es el proceso de examen?

El examen esta supervisado, lo que significa que deberá tener una cámara de video conectada a su computadora. Le mostrará al supervisor su entorno el cual observará mientras realiza el examen. Puede tomar el examen desde cualquier lugar que tenga Internet seguro, pero debe ser un lugar privado. Una oficina vacía es lo mejor, libre de distracciones y fácil de supervisar. También debe usar el baño antes de comenzar el examen

¿Puedo usar notas durante el examen?

No se permiten notas ni materiales durante el examen ni tener su teléfono con usted. Solo puede tener nada más que la prueba ejecutándose en su computadora.

¿Qué pasa si suspendo el examen?

Puede volver a tomar el examen en cualquier momento después de fallar. La repetición es a costo completo adicional, pero se puede hacer en cualquier momento. Se recomienda que revise y estudie las secciones que omitió, y que vuelva a tomar el examen dentro de dos semanas para obtener mejores resultados.

Etiquetas

Desarrollo profesional.