Passport Travel Study Abroad Programs
Where Will Your Education Take You?
Passport to Learning offers Chico State students, as well as students from other universities, the opportunity to travel and learn in unique, short term, faculty-led study abroad programs offered during winter and summer. Developed by dedicated faculty and designed to enhance your educational experience, these programs are exciting ways to experience the language, culture, and people of the host country while earning credit toward your degree. Get ready to discover your Passport to Learning!
Study Abroad Programs ~ Summer 2022
Italy ~ International Adapted Physical Education

This program allows students to participate in an adapted physical education camp, working hands on with teens and young adults with physical and developmental disabilities in the context of a different country. [ Learn More ]
Florence ~ Arts and Ideas—Renaissance to Modern
Learn about major historical events, figures, and cultural developments from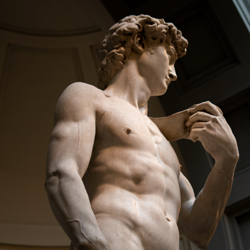 the Renaissance and Reformation of the 15th and 16th centuries to the end of the 20th century. [ Learn More ]
Take a look at the feature article in Inside Chico State!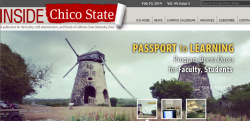 Faculty: How To Set Up a Program
For more information please contact Professional & Continuing Education at rce@csuchico.edu or 530-898-6105.