Continuing Education offers a wide range of courses, conferences and workshops designed to provide learning opportunities in a variety of areas for personal and professional development. Explore our featured programs below and browse the menu right for a complete list of offerings.
Connect•Learn•Engage is a forum that brings together campus faculty, staff, and students with subject experts from around the globe. Using two-way video, Connect•Learn•Engage aims to strengthen and expand the resources of the University to provide access to personal and professional development resources and respond to lifelong learning needs. Learn more...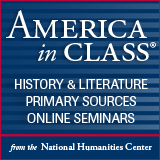 Regional & Continuing Education offers a wide-variety of educational options for teachers, including professional development partnerships with the National Humanities Center (NHC), the California Teachers Association, the National Art Educators Association, and more. Also offered are the Preliminary Administrative Services Credential Program, and degree programs in Math Education and Liberal Studies. Learn more about these programs and prepare to take your career in education to the next level.
Speech-language pathology assistants (SLPAs) work with supervising licensed and ASHA-certified speech-language pathologists (SLPs) to help children with communication disorders. CSU, Chico's Speech-Language Pathology Assistant Licensure Pathway is an intensive 10-unit, post baccalaureate licensure pathway that provides students with clinical training and supervised fieldwork experience through a three-unit online course and a seven-unit field experience. Learn more....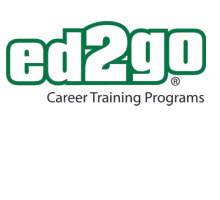 Regional & Continuing Education now offers business and healthcare career training programs in partnership with ed2go - the world's largest and most successful provider of online career training programs. Learn more....