Fall 2021...Coming soon!
It's been puzzling, trying to create a fall schedule that offers something for everyone. But now, the entire picture is taking shape. We hope you are as excited about the solution as we are, and we invite you to move the pieces of the puzzle below and click them into place! And stay tuned...the fall catalog and schedule will be released in July.
* Not a puzzle fan? No problem! Here's a shortcut.
Keep Learning through Summer!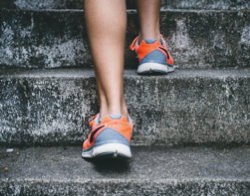 Once the June session ends, you don't have to wait until September to take OLLI classes. Starting August 2, OLLI is offering two courses to carry you through the hottest days of the season.
Healthier You Lecture Series (live online!)
• Presented by: Enloe Medical Center
• Thursdays, August 5–26, 3–4PM
• FREE!
• Learn more and register to receive the link.
Creating Good Habits (live online!)
• Instructor: Dr. Joni Samples
• Mondays & Wednesdays, August 2–11, 10–11AM
• Fee: $15/class; $45 for the series
• Learn more and register to pay fees and receive the link.
OLLI Summer Term ~ June 1–28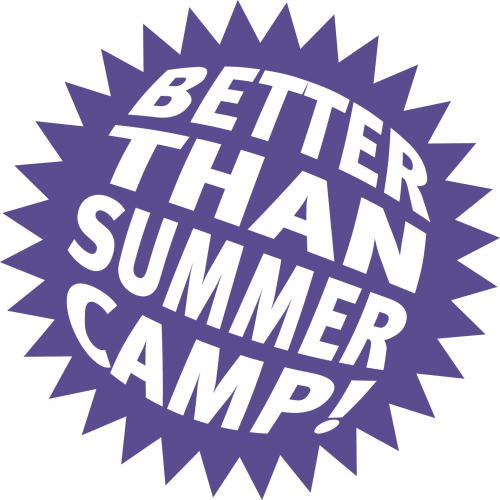 This year's virtual Summer Term schedule is once again "Better Than Summer Camp," with 30 classes featuring fun, adventure, fresh air, creativity, and (as always) lifelong learning.
Class registration remains open through the summer term. Registering online is easy! Take a look at how to register for classes.
Summer '21 Class Schedule
Browse our class catalog with information summer class descriptions, peer leader bios for every class, and the registration form.
Summer '21 Membership Options
Membership is required to participate in OLLI classes, activities, and events. If you're new to OLLI, you can get started by signing up and paying fees either online or with our mailable form.

• Summer '21 Classes Only: $75
• Summer Classes + Fall '20 & Spring '21 Recordings Bundle: $145
6th Annual OLLI Play Festival
After six long months of preparation, this year's Virtual Play Festival has arrived! We are excited to present four original one-act plays that have been recorded and are available for viewing now. Check out the festival program to learn more and use the links below to watch!
Zoom Zoom!
OLLI uses Zoom to hold live-online classes. If you have a computer—or even just a smart phone or tablet—you can participate! If you're new to Zoom, there are online training videos and instructions to help you get to know Zoom.

• How to Join a Zoom Meeting
• How to Participate in a Zoom Meeting
• How to Access a Class Meeting on Zoom (From Univ. of North Florida)
• Zoom Tutorial Video
How Much Does OLLI Mean To You?
2020-2021 brought many surprises, but it also marked the final year of OLLI's three-year, 30th Anniversary Campaign. Our goal is to raise $30,000 by June 30. Whether you sign up to make a monthly, sustaining gift or a one-time contribution, we hope you'll show how much OLLI means to you by pledging a gift consistent with your means. All donations, large and small, impact the OLLI of today and help ensure our future.

• Become a Sustaining Member: Our goal this year is 10 new donors pledging $25/month
• Become a CSU, Chico Tower Society Member: Our goal is 5 leadership gifts of $1,500
• Become a Legacy Donor: A bequest helps ensure our sustainability long into the future
• Make a One-Time Donation: Every dollar helps. Every dollar counts. Every dollar is appreciated!
A Brighter OLLI Is an Engaged OLLI!
OLLI serves a vibrant community of adults over 50 who are generally well-educated, active, engaged in life, and have disposable income. The generous gifts of our business sponsors support the cognitive and social benefits of OLLI, help us deliver excellent programming, and enable us to offer fee assistance to members who couldn't otherwise afford to participate. Thank you to our Business Sponsors!

• Altum Wealth Advisors • Chico Hearing Aid Center
• California Water Service

• Chico Eye Center • Enloe Medical Center • Loeta Robles, DDS • Chico Hospital for Cats • North Valley Eye Care
• Tri Counties Bank
Meet Your Match!

Volunteers are the backbone of OLLI at CSU, Chico. They provide instruction, communications, technical support, outreach, and help us make important social connections. Without volunteer support, OLLI Chico could not provide the array of lifelong learning experiences members enjoy year-round. The Volunteer Connections Program is designed to keep OLLI programming sustainable by expanding volunteer participation. Learning more about you—your skills and interests—will help us connect you to areas of need within the organization. Email us if you'd like to Connect Today.