Primary tabs
OLLI Spring '18 General Meeting

Wednesday, March 7, 2018 -

11:30am

to

1:00pm
Defying Expectations: Physical Therapy & Staying Active Throughout Life
Featuring Dr. Karma Boyer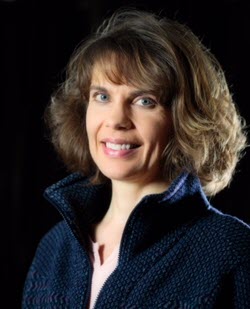 Come learn how physical therapy can help you stay active and engaged. Physical therapy can help you move with less pain by loosening tight muscles and strengthening weak muscles, and falls can be prevented by identifying and treating deficits. Pain, weakness, and falls don't have to be your future.
Dr. Boyer is a Certified Orthopedic Manual Therapist at Enloe Rehabilitation, where she treats people with both orthopedic and neurologic challenges. She has also worked as a home health physical therapist, where she learned to appreciate the challenges people face in their homes. Dr. Boyer earned two bachelor's degrees in Seattle, WA, first at Pacific Lutheran University and the second from University of Washington. She earned her Doctorate of Physical Therapy from Rocky Mountain University of Health Professionals in Provo, UT in 2007. Outside of work, Dr. Boyer has a small photography business, enjoys traveling, hiking, and eating good food with her husband.
Join us Wednesday, March 7, 2018 from 11:30am–1pm at the Chico Masonic Family Center, 1110 W. East Ave. Social Hour begins at 11:30am and the program begins at noon. All are welcome...bring a friend!