Primary tabs
OLLI Fall '17 General Meeting

Wednesday, October 18, 2017 -

11:30am

to

1:00pm
Every semester, OLLI brings members and friends together to reconnect, stay engaged, and enjoy the wisdom and expertise of Chico's best. This year we're excited to welcome guest speaker Dina Zaphiris. Dina grew up in Chico, California, surrounded by dogs, horses, chickens, and more. As an only child of older parents, animals became her best friends. Her entire life is dedicated to the connection between humans and animals, particularly where we have helped each other survive.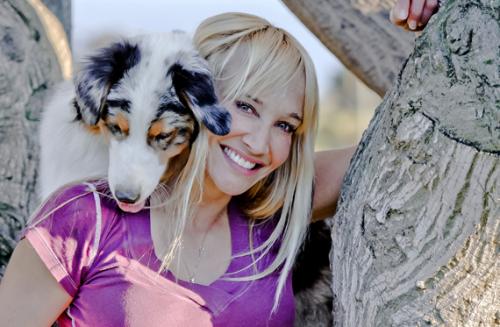 A professional dog trainer for over 23 years, her primary interest is where animals, dogs in particular, help humans. She is the first American dog trainer to train dogs for federally funded studies involving dogs detecting early stage human cancer and her work has been published in a medical journal. Dina is the founder of the In Situ Foundation, a 501c3 non-profit dedicated to training dogs to detect early stage human cancer, and publishing research. Her recent collaboration with Duke University involves screening over 2000 samples for breast cancer, and determining the dogs ability and accuracy levels to distinguish malignant from benign blood samples. Dina's background as a pet dog trainer eventually brought her to certifying and training therapy dogs, as well as service animals.
Join us Wednesday, October 18, from 11:30am–1pm at the Chico Masonic Family Center on W. East Avenue. Social hour starts at 11:30 and program begins at noon. Refreshments will be served.