** Regional & Continuing Education is working remotely until further notice. You can contact us via
phone
and
email
M–Th, 7 a.m.–5:30 p.m. For additional information, read the campus'
COVID-19 News & Information
. **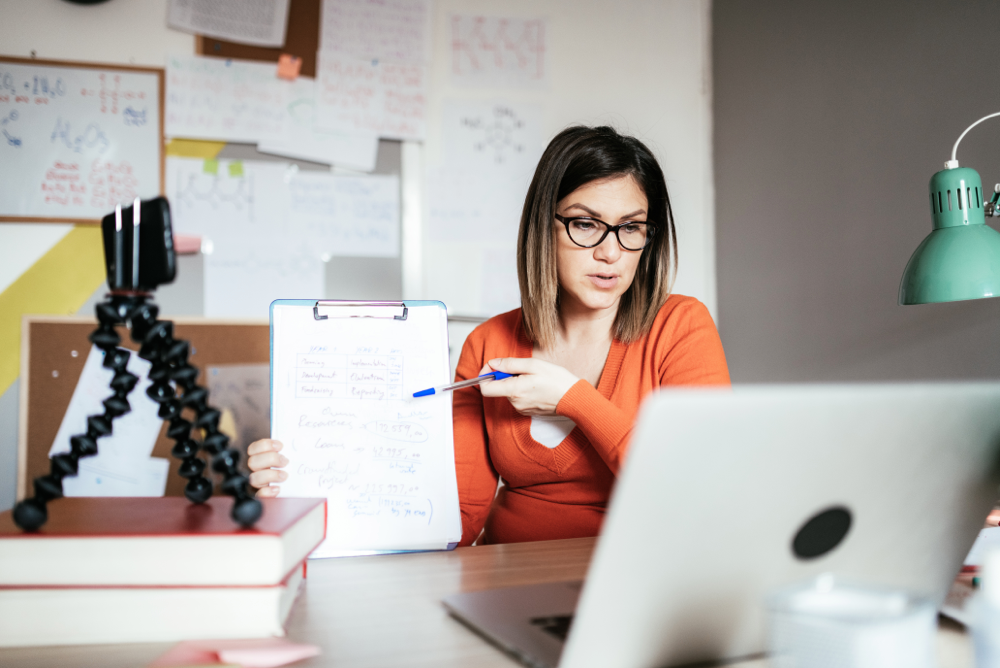 The CSU, Chico School of Education presents courses in Educational Technology & Distance Learning to help K–12 teachers deliver effective education during COVID-19. The health crisis has presented many challenges to our national education system's service delivery model. The shift to digital learning is essential to provide continued access to education for our students, but it is not an easy shift. The goal for this program is to identify digital access barriers—geography, economics, infrastructure, experience with learning technologies, etc.—and potential solutions for both general and special education. You will learn how to create content, address the needs of all learners, and gain experience with assistive technologies.
Start Now and Begin Gaining New Skills Needed to be Successful in Online Teaching
To help you in your current transition to distance learning, we're offering two open enrollment Educational Technology & Distance Learning courses this summer and fall. The courses include presentations, highly interactive modules, podcasts, and technology use cases that will provide K-12 teachers with the knowledge required to manage distance learning & teaching using evidence-based strategies.
The first course, Teaching with Technology, is being offered free with two start date options: August 3 & August 31. The August 3 class is full, but limited space is still available for the August 31 start. Now is the time to take advantage of this free offer!

About the Program
• CSU, Chico is developing a new 12 unit post-baccalaureate Certificate* in Educational Technology in Distance Education starting spring 2021, pending final approval.
• The summer and fall open enrollment courses may be applied to this new certificate. A formal application will be required and a bachelor's degree and a teaching credential from any state or country is strongly recommended.
• Qualified applicants who complete both open enrollment courses this summer and fall will be given priority acceptance into the certificate program.
• The course fee for the certificate will be $300/unit.
• Applicants can complete the certificate in as few as three terms.
* Certificate is pending final campus approval in fall 2020.
Get Started Today
Course Schedule
Summer 2020
Course #1: EDTE 526/531 Teaching with Technology
August 3–21 | Fee: $0 | Class Has Filled
Class meets live Tuesdays & Thursdays, 8/4-8/20, 3-5 p.m.
Fall 2020: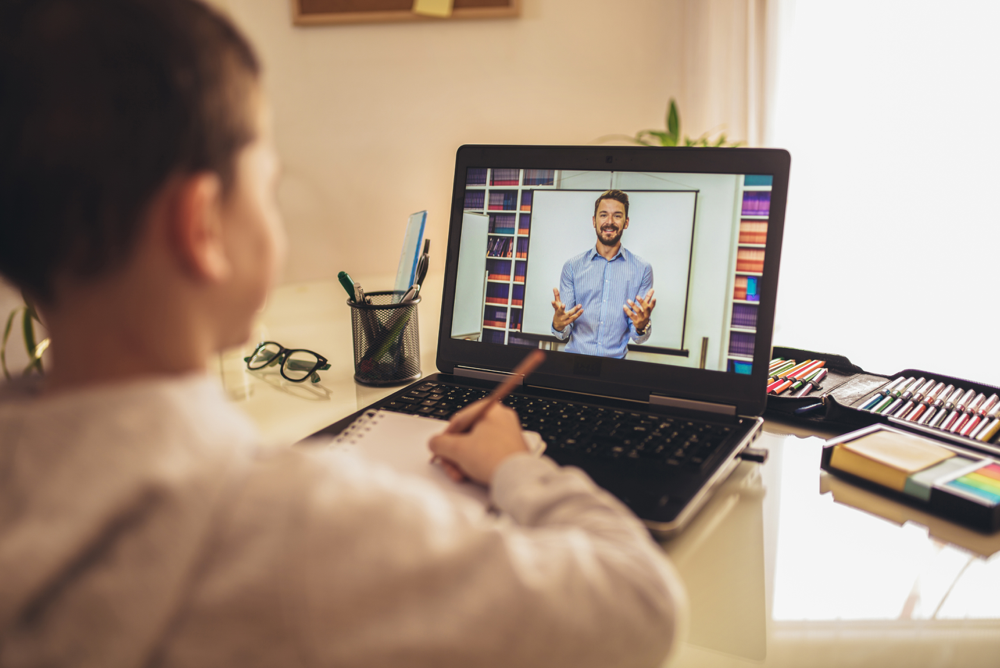 Course #1: EDTE 526/531 Teaching with Technology
August 31–September 18 | Fee: $0 | Request Class
Class meets live Saturdays, 9/5-9/12, 3-5pm

This course addresses the prudent, efficient, and appropriate uses of computer technology, communication tools, and electronic information management as they relate to the teaching and learning process in the K-12 setting. (1 unit)
Course #2: SPED 571/671 Technology in Specialized Instruction
August 31–September 18 | Fee: $600
Registration opens soon.
Principles and practices of the use of technology in the classroom including distance communication; selecting appropriate hardware and software for assessment and data collection purposes; instructional strategies, the enhancement of critical thinking and problem-solving skills, and assistive technology to meet the needs of students with disabilities. Credit/no credit grading only. Classes will be held in both live-online and asynchronous formats. (2 units)
Student Resources
* As a professional development program that does not culminate in a degree or teaching credential, this program is not available for federal loans or financial aid. You may, however, be eligible for other options, such as loans.