Professional Development Courses & Workshops
Continuing Education offers a wide range of courses, conferences and workshops designed to provide learning opportunities in a variety of areas for personal and professional development.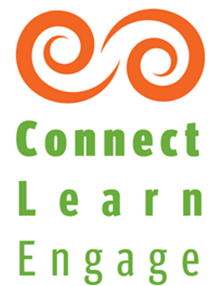 Connect•Learn•Engage is a forum that brings together campus faculty, staff, and students with subject experts from around the globe. Using two-way video, Connect•Learn•Engage aims to strengthen and expand the resources of the University to provide access to personal and professional development resources and respond to lifelong learning needs. Learn more…

In Service to Families, Children & The Courts is a professional development series developed in collaboration with local professionals and Butte County Family Court Services. In Service conferences and programs provide professional continuing education opportunities for psychologists, marriage and family therapists, social workers, mediators and custody evaluators, nurses, physicians, educators, law enforcement, and attorneys.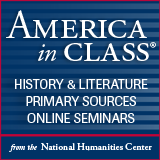 Through a partnership with the California Department of Education, the National Humanities Center (NHC) is pleased to offer California educators free registration in a series of live, online professional development seminars for history, literature, and humanities teachers. Learn more….
Regional & Continuing Education now offers business and healthcare career training programs in partnership with ed2go - the world's largest and most successful provider of online career training programs. Learn more….