Osher Lifelong Learning Institute (OLLI)
OLLI

Summer Term ~ Schedule Now Online!
Better Than Summer Camp!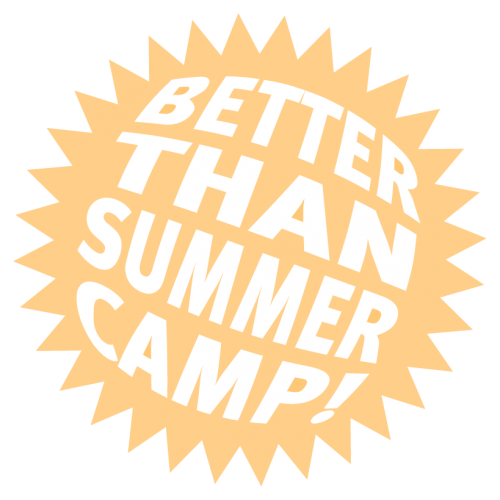 Remember summer camp? Whether it was for scouts, sports, or church; math, science, or music, summer camp offered new adventures, lasting friendships, and the fun of learning something new.
In that spirit, OLLI is gearing up for our 2015 Summer Term, June 1–26. The four-week session will include academic courses and "summer camp experiences." Take a look at the schedule:
Class registration opens May 22.
If you'd like to join OLLI for the Summer Term, or add Summer to an existing membership, the fee is just $50 and includes:
Your choice from more than 40 classes, workshops, special interest groups, and field trips offered during the month of June.
A Chico State library card
If you're ready to get in the summer camp spirit, you can sign up online, call the OLLI office at 530-898-6679, or download and mail our summer membership form.
Come Meet Your Match!
Wednesday, May 27: 11am–1pm
Chico Masonic Family Center, 1110 W. East Avenue

Volunteering for an organization you appreciate can be an enriching experience—especially if you're doing something you enjoy and feel valued in the process. Without volunteer support, OLLI couldn't deliver the quality programming our members have come to expect.

At Volunteer Connections you will:
Meet current volunteers and learn more about how

OLLI

works
Learn how we are rethinking work roles, with an emphasis on creating bonding experiences
Visit with old friends and make new connections
Explore new opportunities that best fit your style and interests and add value to the organization
Plus, lunch is on us!
Join us Wednesday, May 27 from 11am–1pm at the Chico Masonic Family Center. Please RSVP to olli@csuchico.edu or 530-898-6679.
Feeling Puzzled?
OLLI has partnered with Chico Performances again this year and is featured in the season's program. Be on the look out for our crossword puzzle—OLLI style!—that features the topics of some of this fall's classes. If you get stumped by a clue or two just click on the puzzle image to see the solution.