Osher Lifelong Learning Institute (OLLI)
We Rise by Lifting Others
A Letter from Incoming Fundraising
&

Scholarship Committee Co-Chair Abe Baily

Dear Fellow OLLI Members: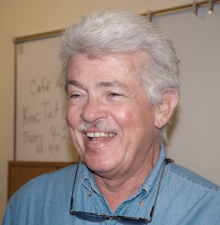 As incoming Co-Chair of the OLLI Fundraising and Scholarship Committee, I invite you to join me in supporting our longstanding Prime Timer's Reentry Scholarship. This scholarship is critical because, as yours truly mentioned prior to Roger Aylworth's presentation at our last general meeting, the ONLY statistically relevant-correlation to success in higher education is the wealth/income of the family of origin. Therefore, virtually all applicants for our Scholarship are already beating the odds. It is for this reason that I firmly believe in supporting these students and why I am writing to you today.
If I'm going to challenge you to give during this year of donation requests, I felt like I needed to challenge myself. For this reason, I am committing $1,500 to the Prime Timer's Reentry Scholarship and hope that you will, collectively, match my gift. Together we could award scholarships to at least three (3) deserving recipients per year. As Robert Ingersoll so simply and eloquently said, "We rise by lifting others."
Many thanks for your thoughtful consideration of this request.
OLLI

Summer Term…Better Than Summer Camp!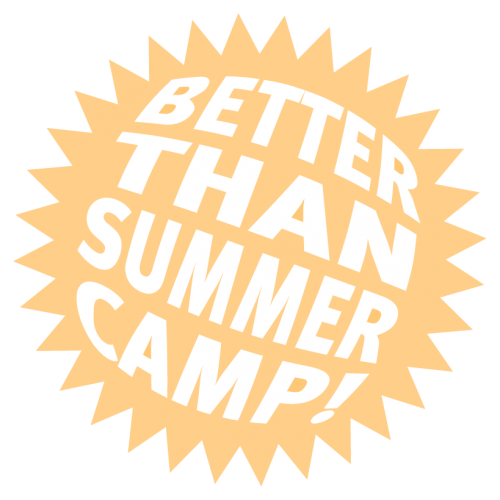 Remember summer camp? Whether it was for scouts, sports, or church; math, science, or music, summer camp offered new adventures, lasting friendships, and the fun of learning something new.
In that spirit, OLLI is gearing up for our new Summer Term, June 2–27. The four-week session will include academic courses and "summer camp experiences." The Summer Term class schedule will be posted online later this month and class registration opens May 23.
If you have a paid annual or spring membership, you get to enjoy this year's Summer Term at no additional cost! New memberships are just $25 and included:
Your choice from more than 30 classes, workshops, special interest groups, and field trips offered during the month of June. And there's no limit on how many you can take!
A Chico State library card
A special end-of-summer scrapbook commemorating our first summer term.
New members can join and pay fees online beginning April 28. If you're ready to sign up today, just call the OLLI office at 530-898-6679, or download and mail our summer membership form.