Wednesday, September 26, 2012
When Charlie McCarthy enrolled in his first OLLI class in 2008, he never envisioned sharing the stage with his daughter. But that's exactly what he'll do on Wednesday, October 10, when he introduces Dr. Kate McCarthy, tenured professor of Comparative Religion and Humanities at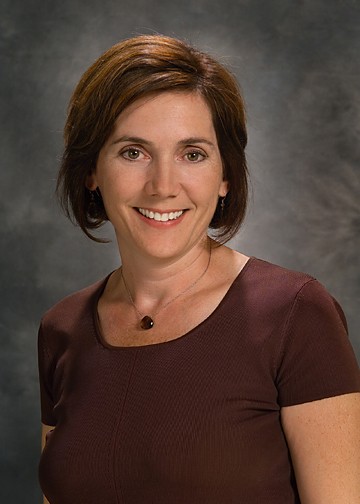 CSU, Chico and keynote speaker for OLLI's Fall Program. Charlie will introduce his daughter, who will address ways in which "interfaith" is now not just a descriptor of certain religious events of organizations, but also, for many Americans, an emerging mode of religious being.

Professor McCarthy is the author of Interfaith Encounters in America (2007) and co-editor of God in the Details: American Religion in Popular Culture (2001, 2010). Her research centers on inter-religious relations and theological conceptions of religious "others." Professor McCarthy will speak to the unique dynamics of inter-religious demographic and spirituality in the United States, arguably the most religiously diverse nation in the world.

Charlie, who has served on the former OLLI Board and as peer leader for several popular classes, including Food and Wine and Dabbling in French, is understandably proud of his daughter's academic achievements as a respected professor at the University for more than 19 years. "Her commitment to the multifaceted study of religion and its social impact is as good for her as she is for the field," said Charlie in a recent phone interview. "Her local involvement with the Interfaith Council and concern for women and their role in religious life have made a difference in many people's lives and have helped advance the discussion on a global scale." Kate McCarthy is the youngest of four daughters of Charlie and the late Pat McCarthy.