International Programs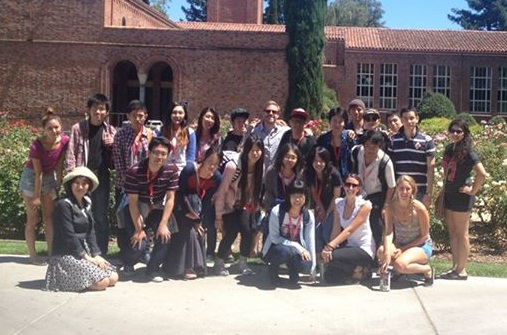 The American Language and Culture Institute (ALCI) is happy to welcome 18 Japanese students from NIC International College who are participating in the annual ALCI Summer Bridge Program on the Chico State campus.

The ALCI Summer Bridge Program is an intensive, five-week schedule of content-based, English language, American culture, and academic preparation coursework and activities.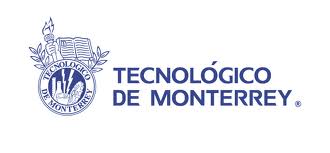 Thirty-three students from Tecnológico de Monterrey, Mexico will visit Chico and participate in an intensive academic program in applied computer graphics on the CSU, Chico campus June 1-27.

The program is comprised of two applied computer graphics workshops that provide an introduction to video game design, technical game production techniques, and commercial marketing experience.