Osher Lifelong Learning Institute (OLLI) at CSU, Chico
Annual Business
&

Town Hall Meeting
Wednesday, April 19 from 11:30am–1pm (Lunch Included!)
OLLI's Annual Business Meeting offers members a forum for understanding how OLLI operates. Did you know, for example, that membership fees cover only 48% of OLLI expenses? Do you know the actual cost per member for running OLLI is $252? Are you aware that office volunteers alone provided more than 3,000 service hours last year?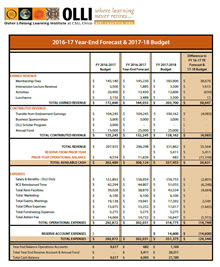 This year we are introducing a new, Town Hall-style discussion about the future direction of OLLI. In addition to reviewing last year's budget and this year's forecast, plus presenting the proposed 2017-18 budget, Advisory Council Chair Mike McCluskey will invite everyone to share their vision for OLLI in the future. Where do you see OLLI in five years? What kind of classes, travel, and other learning opportunities would you like to see offered? Are you happy at Craig Hall or do you envision a better way to build community and centralize OLLI activities? We'd love to hear from you!
Join us on Wednesday, April 19, from 11:30am–1pm at the Chico Masonic Family Center on W. East Avenue. Lunch will be served!
Rain, Rain Go Away…It's Time for Summer!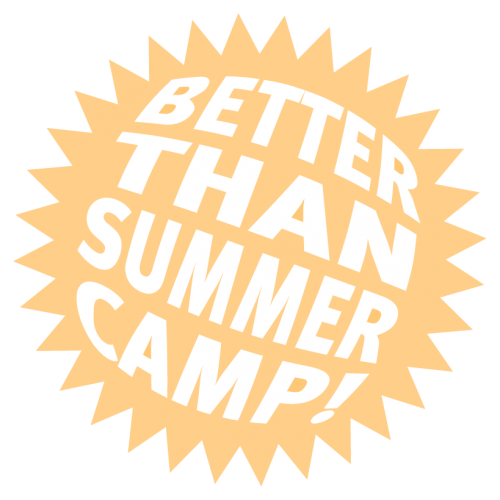 Clear your June calendars because we have a terrific schedule of classics and new topics for OLLI's 2017 Summer Term!Registration opens May 18 at 9am and classes begin June 1.
In addition to browsing our online schedule, you can also download all of the schedule and membership information here:
• Summer Class Schedule & Registration Form [ pdf ]
• Downloadable Class Descriptions & Peer Leader Bios
Join or Renew Your Membership for Summer
Membership is required to participate in OLLI classes, activities, and events. You can sign up and pay fees either online, by calling the OLLI office, or by sending in our membership & summer class registration form. Summer Term Membership Fee: $60
Creating a Brighter
OLLI

…Begins with You!

What will OLLI look like in 3 years, in 5 years, or in 15 years? Recently our members told us that they are (very!) happy with the OLLI of today…that their membership has value, that OLLI is a wise investment. Our vision of OLLI is one of an organization that is stronger, smarter, more connected, and enduring, all coming together to Create a Brighter OLLI.

We've defined new ways for our members and supporters to help us achieve this goal, better ways to leverage their investment in the organization and help OLLI realize its vision. And, of course, we're continuing with existing fundraising activities, starting with the launch of our 2016-17 Annual Fund Campaign. We invite you to take a look and learn from some of our current supporters about how you can help to strengthen our community, inspire other supporters, and achieve the greatest return on your investment in OLLI.
Meet Your Match!

Volunteers are the backbone of OLLI at CSU, Chico. They provide instruction, communications, technical support, outreach, and help us make important social connections. Without volunteer support, OLLI Chico could not provide the array of lifelong learning experiences members enjoy year-round. The Volunteer Connections Program is designed to keep OLLI programming sustainable by expanding volunteer participation. Learning more about you—your skills and interests—will help us connect you to areas of need within the organization. Email us if you'd like to Connect Today.
A Brighter
OLLI

Is an Engaged

OLLI

!
Thank you to our Business Sponsors!