OLLI Spring 2015 General Meeting ~ Building Healthy Habits
Wednesday, March 11, 2015 -

11:30am

-

1:00pm
Popular Brain Lecture Series Will Headline Program at Masonic Center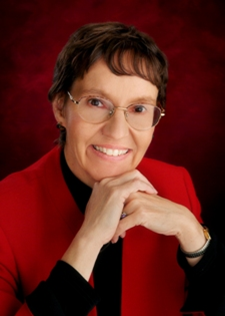 Wednesday, March 11
Chico Masonic Family Center, 1110 W. East Avenue
11:30–12pm: Social Hour
12–12:50: "Building Healthy Habits" Program
Dr. Joni Samples will share her research and insights on how we get to be the way we are. In her popular seminar on "Breaking the Habit of Being Yourself," Dr. Samples explores why it is so difficult to change things about yourself, even when you want to. For the March 11 program, Dr. Samples will share new material on techniques for changing old thought patterns. The lecture will also focus on creating a new future and practicing that new future in both thought and emotion.
Dr. Samples is Chief Academic Officer for Family Friendly Schools and travels extensively to lecture and coach. Her newest workshops with schools and families include the brain research materials she has been sharing with OLLI. She is the author of several books and is currently researching a new one.
All are welcome and no RSVPs necessary. Invite a friend or family member and enjoy this special opportunity to learn more about how our brains work!