TEDGlobal 2012: Radical Openness
TEDGlobal 2012: Radical Openness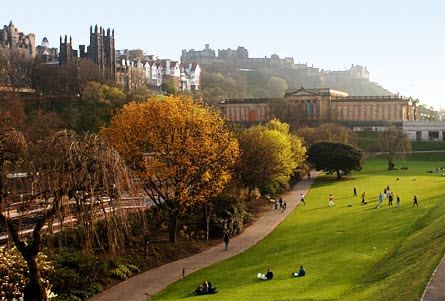 As the world becomes ever more interconnected, the ways we relate, the means by which we learn about one another and develop mutual understanding, and the rules about what we hide and what we share are changing.
TEDGlobal's "Radical Openness" theme this year is designed to explore some questions in this journey — with radical thinkers and an open approach to the boundless inventiveness of the human mind.
Conference Hosts: Chris Anderson, Curator, TED ∙ June Cohen, Executive Producer, TED Media ∙ Bruno Giussani, European Director, TED
Watch the Conference in Colusa Hall, July 9-12
Regional & Continuing Education invites you to watch the conference sessions from Edinburgh, Scotland! If you would you like to take part - virtually - in TEDGlobal 2012, reserve your seat using our online reservation form.
There are only 50 seats available for each streamed session so please reserve a seat in only those sessions you are sure to attend. If, at the last minute, you are unable to attend a session, please send someone in your place to enjoy that portion of the conference.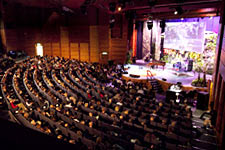 There is no fee to attend TEDGlobal 2012: Radical Openness.