CSU, Counterparts Conference 2011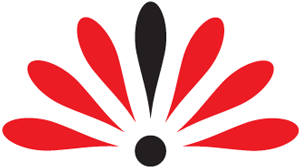 CSU

Counterparts 2011

The CSU Counterparts Meeting, held at Chico State, was a time for the extended, professional, and continuing education units from each of the CSU campuses to share information, generate ideas, explore best practices and lessons learned, and network with colleagues. The 2011 meeting was held in conjunction with the CSU Intensive English Program (CSU-IEP) Consortium.
Learn, Share
&

Engage

Based on a pre-conference survey, the event organizers put together a terrific lineup of five conference tracks led by thirty session facilitators on topics including:
Enrollment Management
Marketing, Promotion

&

Competion
Lessons Learned in Program Development
Organizational

&

Administrative Efficiencies
Multi-Campus Collaboration
Share Your Wares
The CSU Counterparts Meeting was a great opportunity for each campus to share ideas, showcase their successes, and sample the best of the best from colleagues. Attendees saw:
Recruiting materials
Marketing

&

promotional ideas
Annual reports
Catalogs

&

schedules
Handbooks

&

forms

DVD

's

&

web pages
Program development materials
A Study in Sustainability
&

Economic Development
The conference brought 117 CSU professionals from throughout the state without the need for one parking space. Attendees were picked up at the local and regional airports, housed within walking or shuttle distance to campus, and took part in networking events at restaurants within walking distance of campus.