Contact Our Staff
E-mail Address
ALCI Chico e-mail: alci@csuchico.edu
Telephone and
FAX
Telephone: 530-898-6821

FAX Number: 530-898-5668
Postal Address
American Language and Culture Institute - ALCI Chico
Regional and Continuing Education
California State University, Chico
400 West First Street
Chico, California USA 95929-0250
Our Faculty and Staff
William Dantona, Director

William Dantona has been the Director of the American Language and Culture Institute, at California State University (CSU) Chico, since 2006. He has nearly 20 years of experience working with international students and professionals—always with the central goal of promoting peace and prosperity through purposeful engagement across cultures.

Dantona is International Studies adjunct faculty in the International Literatures, Languages and Cultures department at CSU, Chico and has also taught Communications in Business in the CSU, Chico College of Business. In support of the intensive English program field, he sits on the executive board of the American Association of Intensive English Programs (English USA) as Past President.

Prior to his CSU, Chico affiliation, Dantona was full-time language specialist at the University of Pennsylvania's English Language Programs where he coordinated the Summer Institute for International Business Students pre-MBA program.

Before UPENN, Dantona was at the School for International Training (SIT) and World Learning for Business (WLfB) where he had been serving as an academic preparation and corporate language trainer as well as a workforce language proficiency consultant. He has conducted language training for graduate-level international students as well high-potential executives from international corporate and governmental entities, including ABN-AMRO Bank, JPMorgan-Chase, the Japanese Ministry of Foreign Affairs, McKinsey Consultants Group, KEPCO, Toyota, Goldman-Sachs and Proctor & Gamble.

William has also been engaged in secondary and post-secondary instruction (University of Puerto Rico, Greenfield Community College, Massachusetts) and graduate-level teacher-training research in both US and international settings. After completing coursework and a two-year research program in Nepal, William earned his M.A.T. from SIT in 1998. He completed the Wharton School of Business Management Program in 2004. He now makes his home in Chico, California with his wife, and two daughters.
Chris Brands, Academic Coordinator and
ESL

Instructor

Prior to working at ALCI Chico, Chris lived in Paris and taught ESL at a language institute while she earned her TEFL (Teaching English as a Foreign Language) Certificate from Rutgers University. Her professional career also includes work as a Vocational ESL instructor in the San Francisco Bay area, as she taught English to international employees at Yahoo, Hewlett Packard, and Cisco Systems.
Chris earned her B.A. in Liberal Studies, with a minor in French, and an M.A. in Teaching International Languages (TESOL), with a minor in linguistics, from California State University, Chico.
Chris's passion for teaching international students stems from her love of languages and fascination with world cultures. Her mother is a French teacher, and when Chris was a child, her mother received a Fulbright fellowship to teach in France. Chris spent her third grade year in France going to a French school. There she was able to acquire another language and engage in another culture. From that time on, her life has been full of multiple languages and travel.
Chris adores teaching international students because she feels like she learns just as much from them as they do from her.
Edmée Mohnike,
ALCI

Student Services Coordinator
A native of France, Edmée Mohnike grew up in the Lorraine region and later moved to Paris to receive her degree in communications. She first studied in the U.S. at the age of 16, and has since enjoyed helping students from around the world study abroad at public universities and private language schools including ACCENT and Advancia in Paris. She has also managed international events for the U.S. Embassy in France, and for the international accounting firm Ernst & Young.

As ALCI's Student Services Coordinator, Edmée can assist you with your program registration, your visa, health and safety concerns, and the logistics of getting acclimated in a new country. Northern California and Chico have a lot to offer - from incredible natural beauty to an engaged arts community - Edmée's here to help you discover our area through a variety of social events and local activities. She can help you find the resources you need to become more autonomous and comfortable during your stay in Chico.

Edmée first visited Chico in 2008, and quickly fell in love with its relaxed lifestyle and friendly population. In 2012 she married a California native and made Chico her home. She's a "foodie" who enjoys finding new ways to prepare classic French dishes with local California ingredients, and a fan of music as either a spectator or performer at local live music events.
Emily Dickman,
ALCI

Administrative Coordinator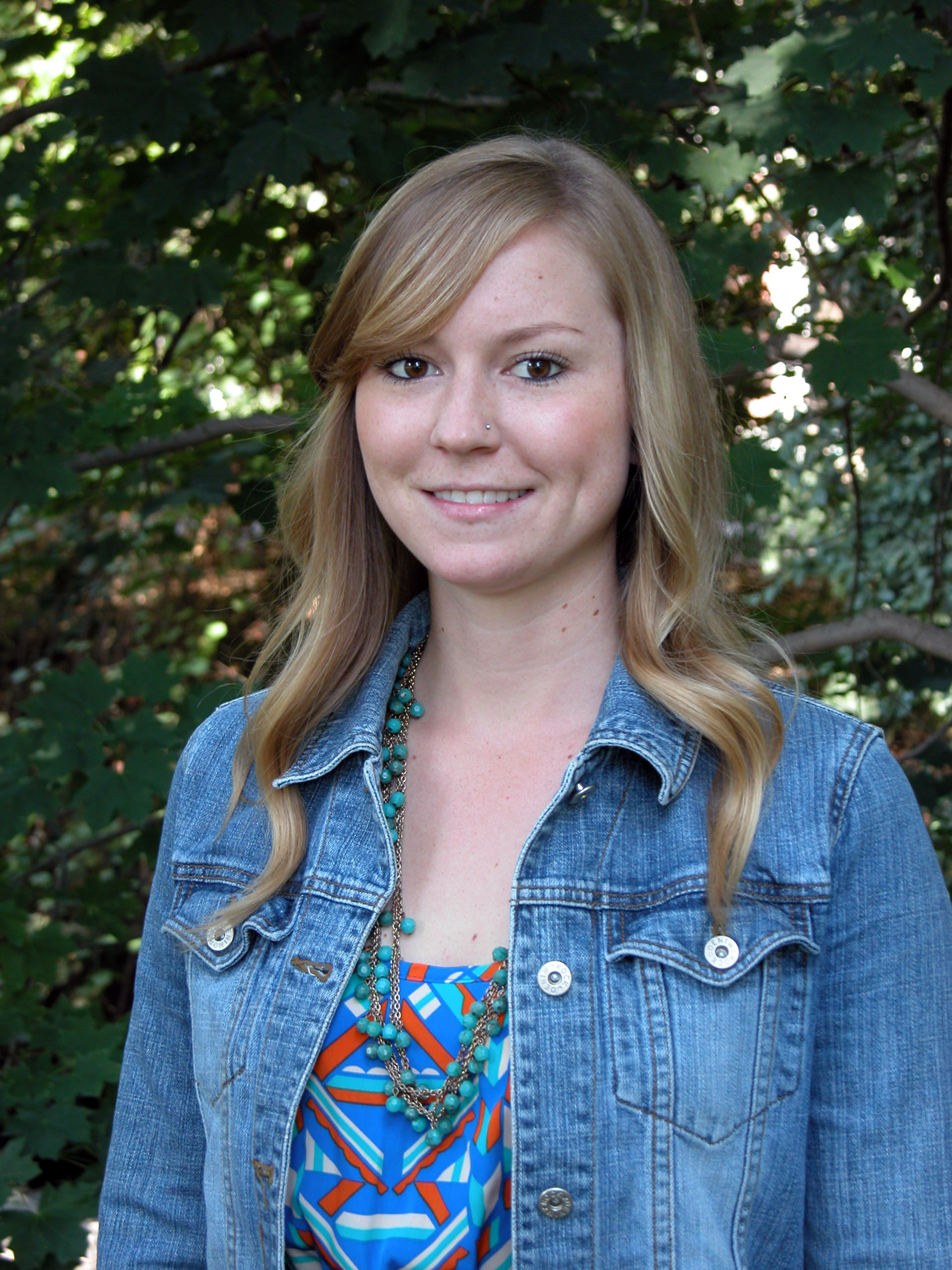 Emily Dickman is from Walnut Creek, California, located in the East Bay. In 2012, Emily earned her Bachelor's degree from CSU, Chico in International Relations with an option in Environmental issues, and double-minors in Environmental Studies and Managing For Sustainability.

Emily is grateful to have attended, and to now work on, a campus that is dedicated to promoting diversity and sustainability. At ALCI, Emily primarily provides support to current and prospective students and coordinates the admissions process. Emily is also a Designated School Official (DSO) and assists students with immigration documentation, questions, and advisement.

Emily understands that admissions procedures can be difficult to understand—especially when in a non-native language! She is dedicated to assisting students with any questions or concerns that will help them throughout the entire process.

When Emily is not working helping students she finds joy through gardening, hiking, spending time with loved ones, reading, hanging with her pets, cooking new recipes, and playing sports. Emily loves learning about different cultures and hopes to one day travel the world and experience them first hand."
Recreation Counselors and Student Staff
The ALCI Chico program benefits from the hard work of our student recreational counselors and staff. This team of CSU, Chico student assistants help out in the ALCI office and serve as recreation counselors and advisors to the ALCI students. Rec. counselors provide general assistance to our students through peer-support and facilitate structured learning and leisure activities.
Melisse Boyd is a local from Durham, California. She completed a BA in World Religions from California State University, Chico and a graduate certificate in Paralegal Studies from University of California, Davis. She is currently working toward completion of the MA program for Teaching International Languages at Chico State. She hopes to contribute to the world through a lifelong career serving others as an educator and is considering continuing on to a Ph.D. program in Educational Leadership. Melisse has experience teaching English in France, Costa Rica, and Oregon and loves to travel. She enjoys learning about other languages and cultures and has studied Spanish, French, and Arabic. Her hobbies include hiking, yoga, knitting, and cooking. Melisse is happy to help students get the most out of their time in Chico and reach their educational goals by working in the ALCI office.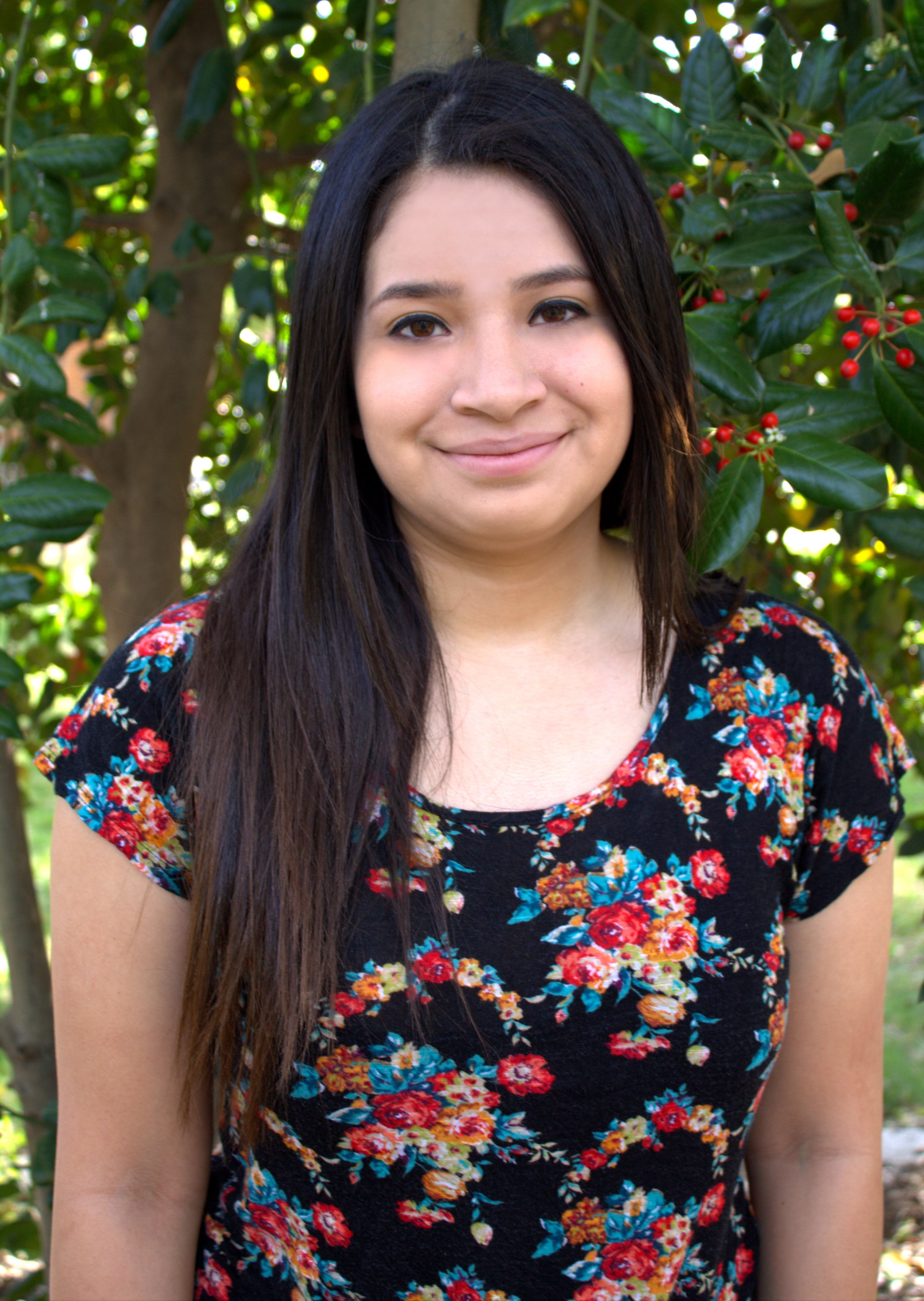 Allison Mego is from the Mohave Desert town of Palmdale, California. She began her studies at Chico State in 2013, majoring in animal science, with the intention on becoming veterinarian. Allison joined ALCI in March, 2014 as a recreation counselor. As a recreation counselor, she helps the international students feel at home and at ease in Chico. Currently, she is co-coach for the ALCI United soccer team. She enjoys learning about new cultures and languages from students all around the world. Allison is currently a member of Freshmen Leadership Opportunity (FLO), a campus group that teaches leadership to freshman at Chico State and in the Pre-Vet club at Chico State. Allison's hobbies include playing soccer, photography, hiking, biking, and also like to discover new places while traveling.

We encourage you to meet our rec. counselors and get involved with the many activities we have planned.
Please give the ALCI office a call or stop by and greet our rec. counselors, faculty and staff.