liberal-studies
Submitted by mamcgowan on Mon, 04/23/2018 - 9:15am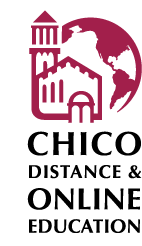 Submitted by mamcgowan on Wed, 10/11/2017 - 1:26pm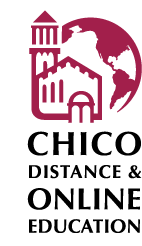 Religious Studies is the academic study of what religion is and how it shapes and is shaped by other cultural forces. Religion is increasingly recognized as a vital part of our individual and community identity, as a political force nationally and globally, and as both a source of conflict and a potential resource for healing social divisions.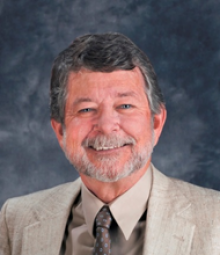 Professor in Recreation, Hospitality, and Parks Management Department (RECR)
Dr. Jon Hooper
Thirty-Two Years of Environmental Education
Distance students in the BA Liberal Studies program have been enrolling in the online course, RECR 448 – Methods and Materials for Environmental Education – since 2002. The course has been taught on campus since 1982.
What today's students probably don't know is that RECR 448, during its 32-year history, has been taught by only one instructor, Dr. Jon Hooper, who created the course. During this time he has taught thousands of students how to be effective environmental educators.
Image: