lifelong-learning
Image: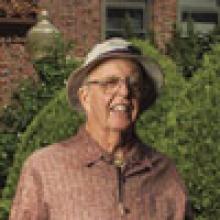 "Where else could I take these kinds of classes?" asked John Sutthoff, a long-time participant in CSU, Chico's Osher Lifelong Learning Institute, a learning in retirement organization, that offers courses to people 60 and older. John credits the peer leader structure for the high quality of many of the classes.
logo_rce_research_foundation.png
Submitted by admin on Fri, 10/01/2010 - 11:48am
Whether you're 4 or 94 , it's the perfect time to learn! Regional & Continuing Education offers a variety of classes and workshops to keep you engaged, entertained, and on the quest for new knowledge.