Northern California Autism Symposium
Friday, September 29, 2017 - 8:00am

to

Saturday, September 30, 2017 - 5:30pm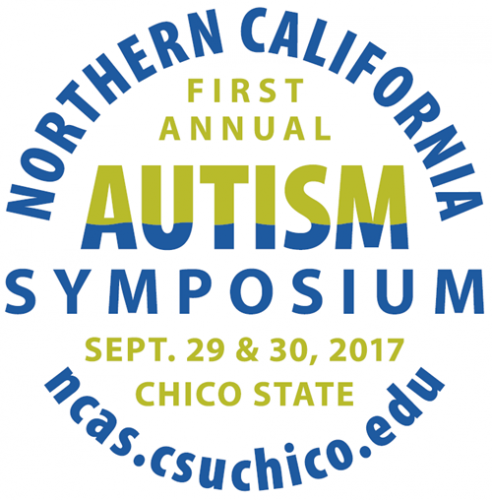 [1]In partnership with The Yellow Door, Regional & Continuing Education will present the Inaugural Northern California Autism Symposium on Sept. 29 and 30 on the University campus. The program will include concurrent sessions and a keynote address for professionals and parents/guardians of individuals and children diagnosed with Autism Spectrum Disorder (ASD). Session topics include family relationship building, behavior modification, whole health, incorporating social skills in movement activities, and teaching motor skills at home, among others.
The featured keynote speaker is John Elder Robison, "New York Times" best-selling author of several books on his life with Asperger's Syndrome, including "Look Me in the Eye" and his latest memoir, "Switched On." Undiagnosed until the age of 40, Robison has lived an incredible life and encourages his audiences to find strengths where others see weaknesses. A leading voice on ASD, he describes in his newest book how a powerful brain therapy has allowed him to sense others' feelings and claim a newfound emotional intelligence.
Additional information and online registration can be found on the symposium website [1] or by calling Regional & Continuing Education at 530-898-6105.