Chico State Welcomes Brazil Scientific Mobility Program Students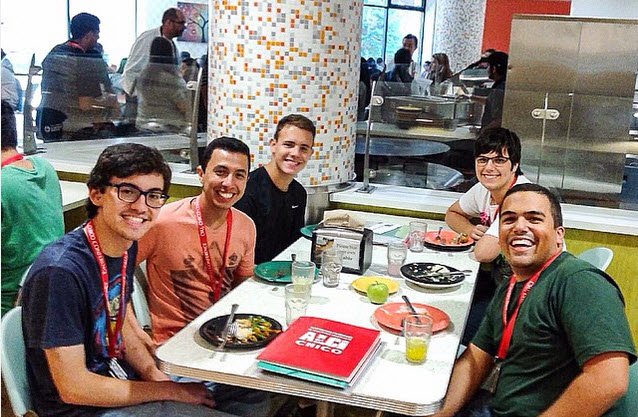 Chico State welcomes twelve new international students to Chico as part of the Brazil Scientific Mobility Program (BSMP) this summer. The students arrived on campus this week for orientation and will complete an intensive English program through the American Language and Culture Institute August 6.

The Brazil Scientific Mobility Program provides scholarships to undergraduate and graduate students from Brazil for study at colleges and universities in the United States. Scholarships are awarded to students in the Science, Technology, Engineering and Mathematics (STEM) fields. CSU, Chico is a host institution for the program.

The BSMP students will take part in advanced English and academic preparation courses and a full schedule of engagement activities and local events.

All the BSMP students attending the summer program are admitted to the University and will start their degree programs on campus in the fall.

Join us is welcoming our new students!