Primary tabs
OLLI Spring '22 Classes Begin

Monday, February 7, 2022 - 8:00am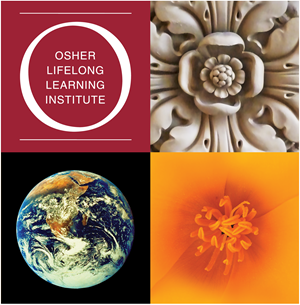 Get ready for a great spring with OLLI! Take a hike, join a discussion, or learn a new skill. OLLI has something for everyone!
OLLI's spring 2022 term officially starts February 7. We are thrilled
to offer classes online, outdoors, and in-person this spring!
Interested in a class this spring? Visit our class catalog (pdf) for complete class information. Visit the OLLI website to join and register.