csu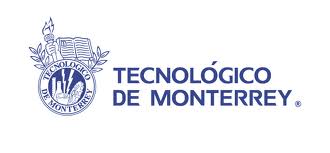 Thirty-three students from Tecnológico de Monterrey, Mexico will visit Chico and participate in an intensive academic program in applied computer graphics on the CSU, Chico campus June 1-27.

The program is comprised of two applied computer graphics workshops that provide an introduction to video game design, technical game production techniques, and commercial marketing experience.

The Center for Regional and Continuing Education remains committed to our mission of extending the reach of the University to meet lifelong learning needs in a responsive and flexible manner.
The California State budget cuts have resulted in the implementation of State Budget Closure Days as part of the employee furlough program designed to reduce costs in light of unprecedented budget gaps. As a result, our offices will be closed from time to time, in addition to holidays and other regularly scheduled breaks.