conferences
CSU, Chico is 90 miles (145 kilometers) north of Sacramento in the heart of the Sacramento Valley. Enjoy an easy and scenic drive, or travel by plane.

Sacramento International Airport (SMF) is 90 miles south of Chico.

The North Valley Shuttle http://www.northvalleyshuttle.com (530) 891-1219 is available for ground transport from the Sacramento airport to Chico (90 miles). The North Valley Shuttle has limited service (twice daily round trips) and reservations are recommended.
A Bit About Chico
The City of Chico is located 90 miles north of Sacramento in the northern end of the lush Sacramento Valley. With an urban population of approximately 90,000, Chico has the charm of a small town, with all the amenities of a big city. Downtown Chico is within a block of campus and offers a wide variety of shopping, dining, and cultural experiences. Bidwell Park, one of the largest municipal parks in the country at 3,670 acres, stretches nearly 11 miles from campus east into the foothills and provides year-round recreation activities.
TEDGlobal 2012: Radical Openness Conference Schedule
The conference schedule is subject to become more amazing. For the most up-to-date information, please visit the TEDGlobal 2012 website.
The After School Professional Development Institute is a collaboration of CSU, Chico Regional & Continuing Education, the Butte County Office of Education, and Learning Support After School Program. The annual conference helps program directors, site coordinators, line staff, teachers, partners and administrators strengthen their after school programs with:
Frequently, organizations express a desire for special courses, seminars, workshops, or conferences to satisfy specific training and development needs. Continuing Education can help design, market, deliver, and evaluate the program you need to ensure the highest quality learning experience and to maximize the return on your investment in education.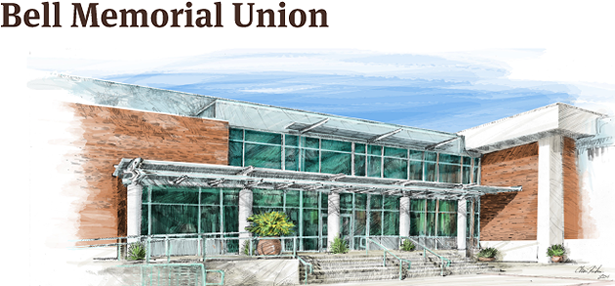 Owned and operated by the Associated Students, the Bell Memorial Union (BMU) is home to the AS Bookstore, a computer lab, the Chico State Information Center, Marketplace Cafe, and a number of spaces for conferences and meetings.

Conference Supporters
The 26th Annual California Indian Conference is made possible through a collaboration of the following tribes, individuals, and groups:
For five days in June 2003, CSU, Chico hosted Evolution 2003—the Joint Meeting of the Society for the Study of Evolution, Society of Systematic Biologists, and American Society of Naturalists. More than 1,100 scholars and students from around the world came to Chico, making it the largest professional conference ever to take place on campus.
Is your group, professional association or academic society interested in hosting a meeting, conference, or seminar? CSU, Chico's Conference Services team can help you plan, market, and execute a successful and memorable event on the beautiful campus of Chico State or anywhere around the world. Let our meeting professionals help you make your next conference your best.