Monday, July 11, 2016 - 8:00am
-
Wednesday, July 13, 2016 - 5:00pm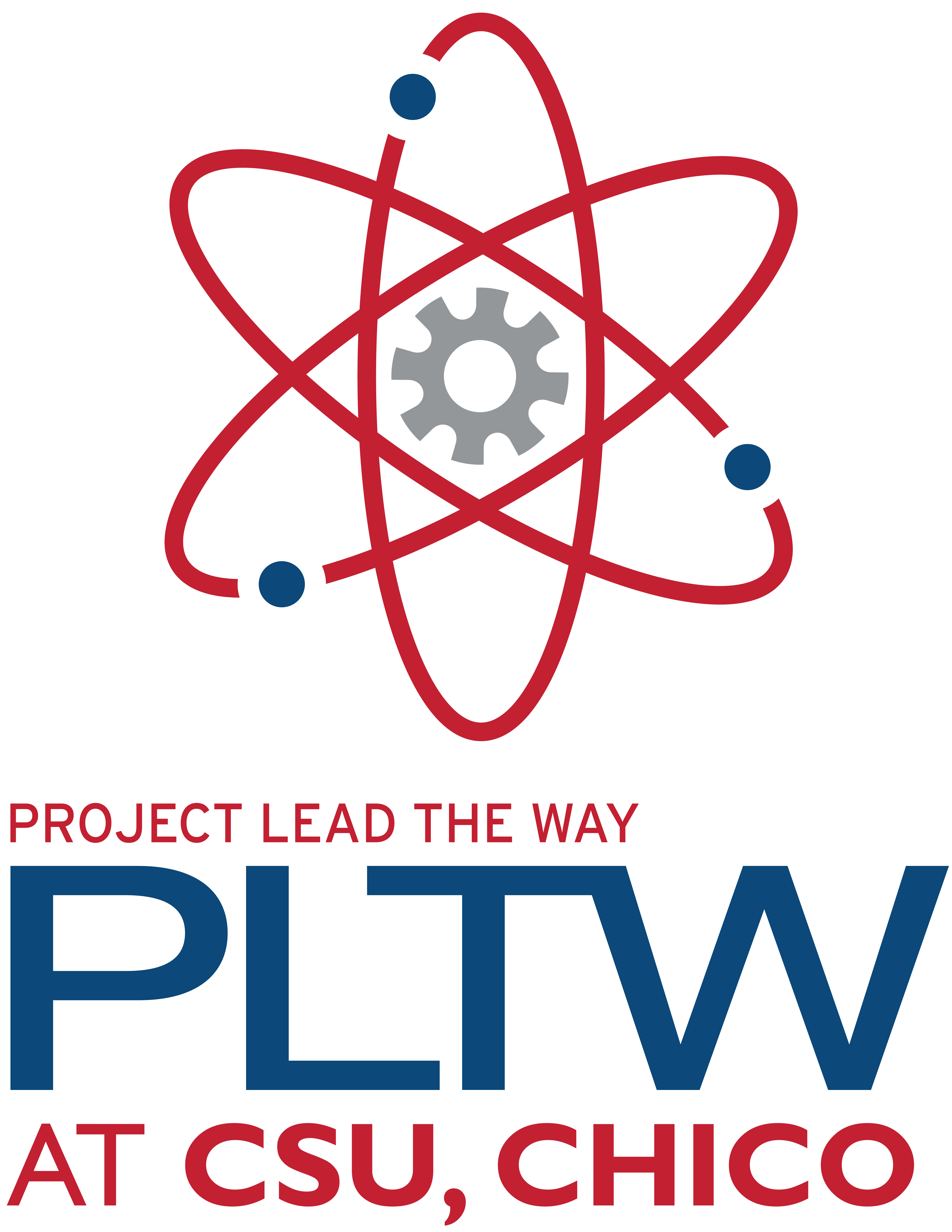 Teachers from across the state begin their on-site professional development training [1] in delivering STEM curricula. Middle school teachers will take part in PLTW | Gateway Flight & Space, designed to help their students explore the exciting world of aerospace and the science behind aeronautics.
California State University, Chico is proud to partner with Project Lead The Way (PLTW) [2], the nation's leading provider of K-12 STEM programs. PLTW's world-class, activity-, project-, and problem-based curriculum and high-quality teacher professional development, combined with an engaged network of educators and corporate partners, help students develop the skills they need to be successful in post-secondary education and beyond.
Additional training sessions for elementary, middle, and high school teachers will take place throughout the summer. For more information and a complete training schedule, visit http://pltw.csuchico.edu [1].