Monday, June 20, 2016 - 9:00am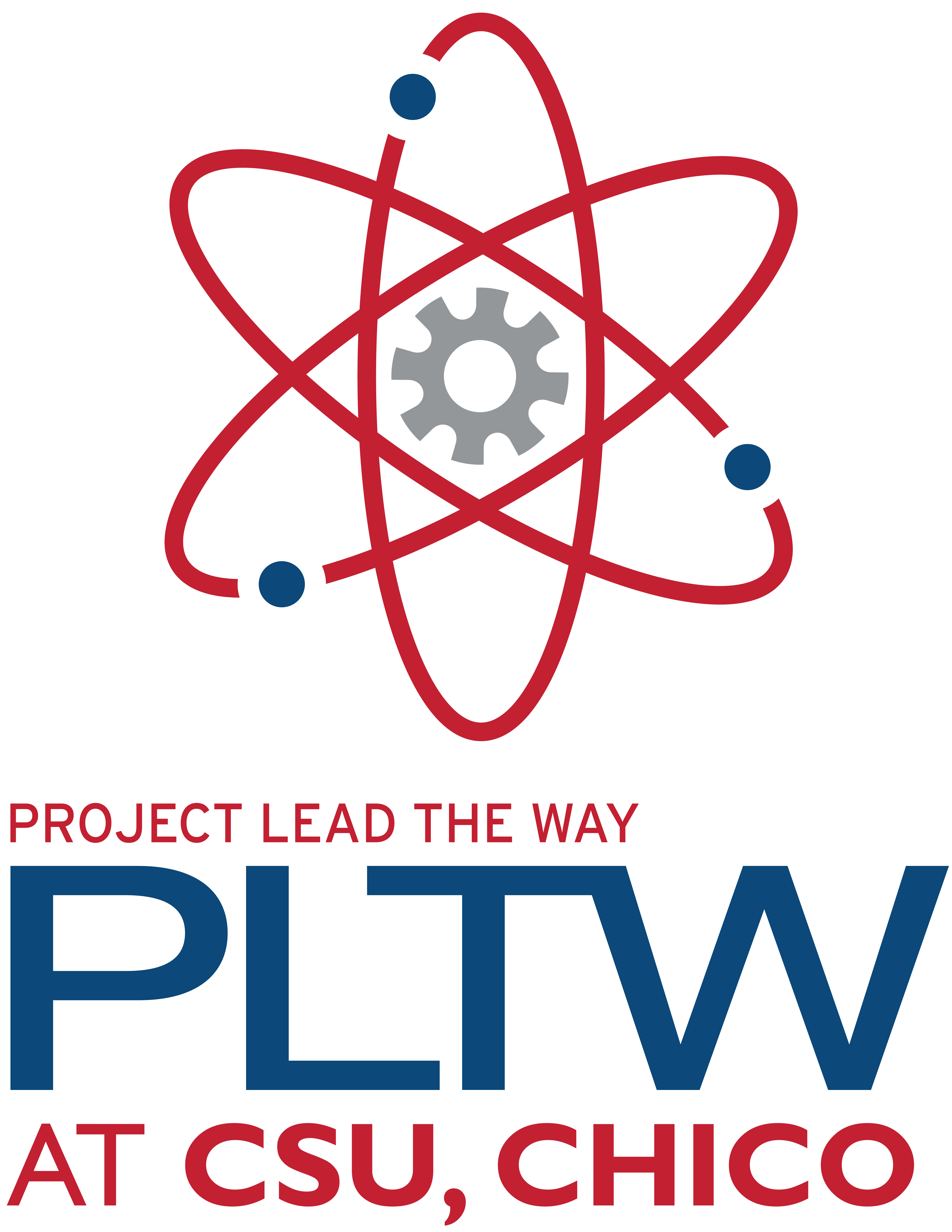 Teachers from across the state begin their on-site professional development training [1] in delivering STEM curricula. Visitng middle school teachers will participate in Design & Modeling, where they will apply the design process to solve problems and understand the influence of creativity and innovation in their lives. They work in teams to design a playground and furniture, capturing research and ideas in their engineering notebooks. Using Autodesk® design software, students create a virtual image of their designs and produce a portfolio to showcase their innovative solutions.
California State University, Chico is proud to partner with Project Lead The Way (PLTW) [2], the nation's leading provider of K-12 STEM programs. PLTW's world-class, activity-, project-, and problem-based curriculum and high-quality teacher professional development, combined with an engaged network of educators and corporate partners, help students develop the skills they need to be successful in post-secondary education and beyond.
Additional training sessions for elementary, middle, and high school teachers will take place throughout the summer. For more information and a complete training schedule, visit http://pltw.csuchico.edu [1].