Wednesday, October 12, 2016 -

11:30am

-

1:00pm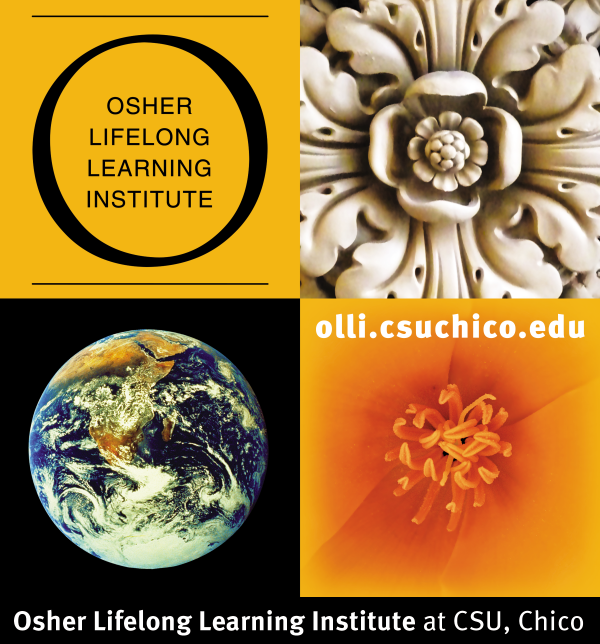 Every semester, OLLI brings members and friends together to reconnect, stay engaged, and enjoy the wisdom and expertise of Chico's best. This year we welcome guest speaker Jeanette Alosi, a master gardener, whose program, "Understanding Our Climate: Gardening within Our Means," will address how climate change and California's ongoing dry period have affected our natural water systems in Northern California.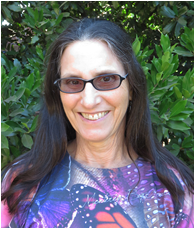 A retired CSU, Chico employee, Jeanette also draws on her experience as a former data analyst to map out information that tells a story about our current environmental conditions and helps us learn how to respond wisely. After her retirement from CSU, Chico in 2008 Jeanette joined the Butte County Master Gardener program and is the current president. She shares her experience and expertise and talks about how her CSU, Chico career spent building charts and graphs has informed and enriched her passion for gardening.
Join us on Wednesday, October 12, from 11:30am–1pm at the Chico Masonic Family Center on W. East Avenue. Social hour starts at 11:30 and program begins at noon. Refreshments will be served.