Monday, June 27, 2016 - 9:00am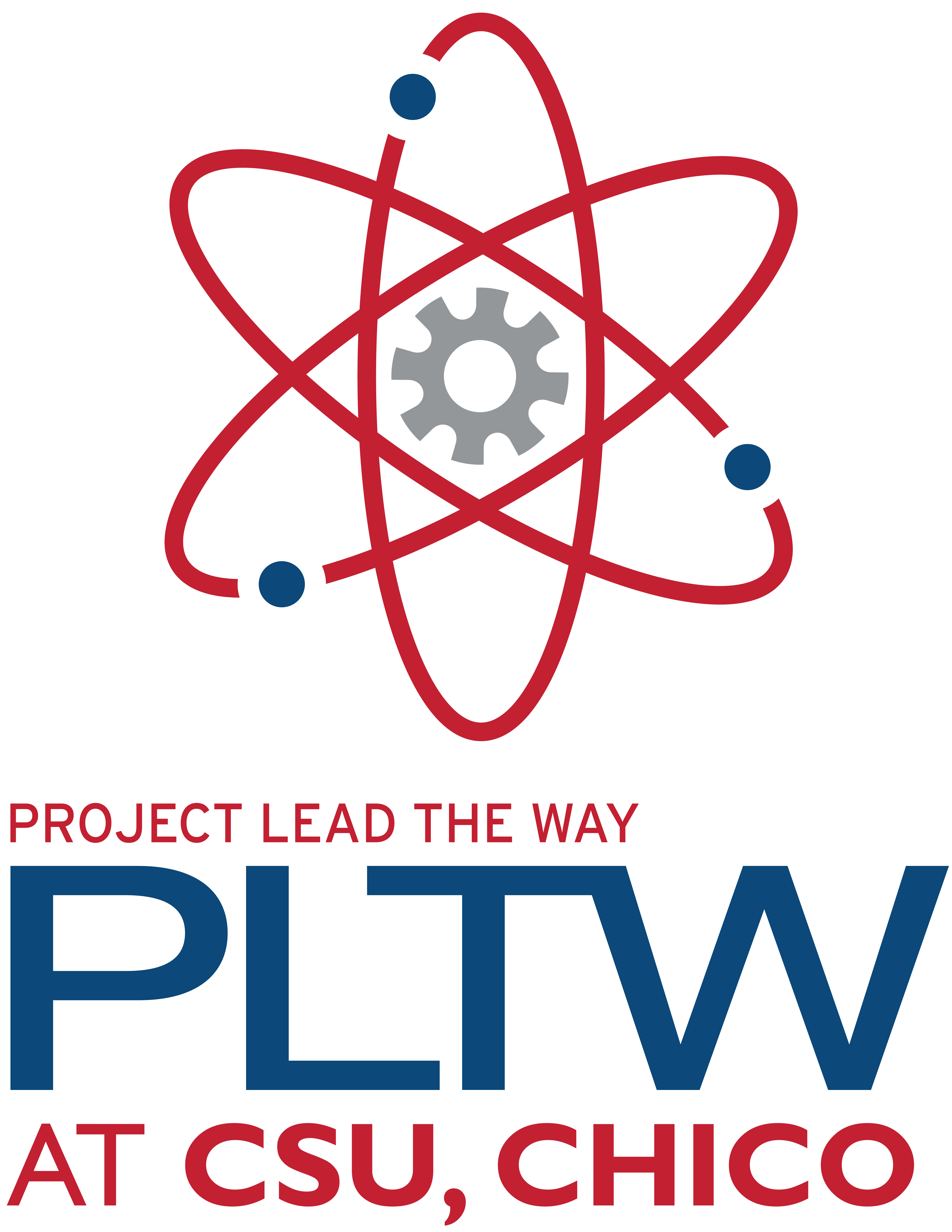 Teachers from across the state begin their on-site professional development training [1] in delivering STEM curricula. Elementary school teachers will take part in PLTW | Launch, designed for students in kindergarten through fifth grade to capture their interest in and spark a lifelong passion for math and science. Middle school teachers will participate in Automation & Robotics, tracing the history, development, and influence of automation and robotics as they learn about mechanical systems, energy transfer, machine automation, and computer control systems.
California State University, Chico is proud to partner with Project Lead The Way (PLTW) [2], the nation's leading provider of K-12 STEM programs. PLTW's world-class, activity-, project-, and problem-based curriculum and high-quality teacher professional development, combined with an engaged network of educators and corporate partners, help students develop the skills they need to be successful in post-secondary education and beyond.
Additional training sessions for elementary, middle, and high school teachers will take place throughout the summer. For more information and a complete training schedule, visit http://pltw.csuchico.edu [1].