Monday, January 30, 2017 - 8:00am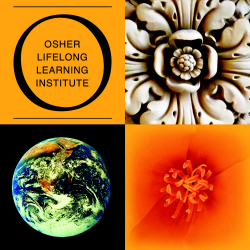 OLLI's spring 2017 term officially starts today! With more than 130 classes offered, there is much to choose from. There is still space available and many classes start at different times throughout the spring so it's not too late to sign up.
You can view the class schedule [1] and sign up for classes online. For more information, please visit the OLLI website [2].