Wednesday, September 3, 2014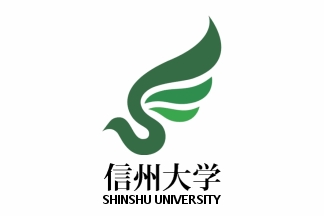 [1]California State University, Chico and the American Language and Culture Institute (ALCI Chico) [2] are very happy to welcome 17 students and a University official from Shinshu University, Japan.

Shinshu University [1] was established in 1949, and hosts more than 10,000 students on five campuses located throughout Nagano Prefecture (about 140 miles west of Tokyo).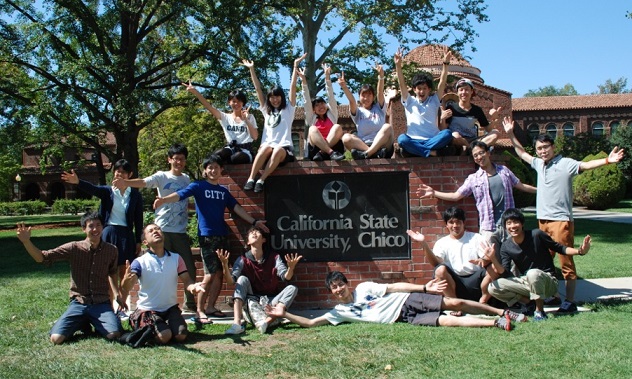 The Shinshu University students are taking part in The Northern California Economic Familiarity and English Language Program, a 20-day academic adventure featuring English language courses, guest lectures, special tours of the University Farm and Lundberg Family Farms, as well as regional tours and community activities. The students are also included in regular University activities as the program assists in the purposeful engagement of student communities across all cultures.

Welcome Shinshu University students to Chico!