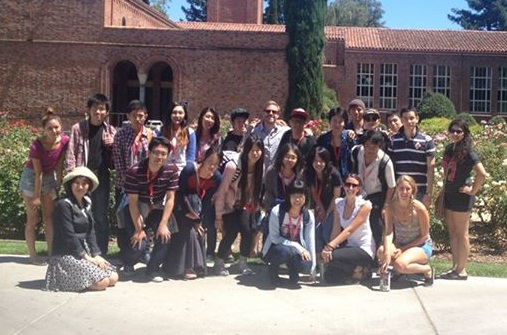 The American Language and Culture Institute (ALCI) is happy to welcome 18 Japanese students from NIC International College who are participating in the annual ALCI Summer Bridge Program on the Chico State campus.

The ALCI Summer Bridge Program is an intensive, five-week schedule of content-based, English language, American culture, and academic preparation coursework and activities.

Since 1994, Chico State has hosted NIC International College students from Tokyo, Japan.