Participate as a Conference Sponsor or Exhibitor
Teachers' Professional Development for Inland California—Teachers' PD INC—brought together approximately 200 teacher team members, team leaders, and school administrators to meet, collaborate, and learn about the diverse range of school improvement projects completed by teachers over the past two years. Projects were highlighted in a poster session and individual team presentations.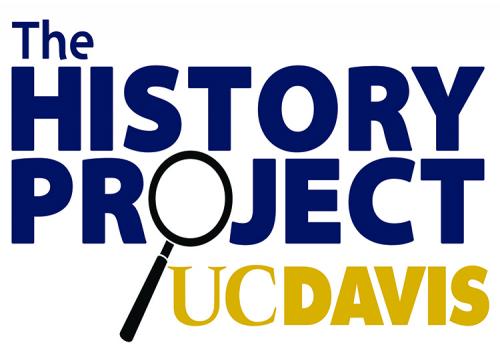 The opening day of the conference, July 24, featured a resource fair and evening reception. Our conference sponsors and exhibitors were able to promote their services and products, and network with K-12 teachers and administrators from around the state and university staff.

For additional information about Teachers' PD INC, please visit their website [1] or feel free to contact us to discuss sponsorship opportunities for the 2014 conference.
Heather Quilici
Teachers' PD INC Conference Coordinator
CSU, Chico Conference Services & Event Management
hquilici@csuchico.edu [2] |
530.898.5673