File Name:
psychopharmacology-update-2012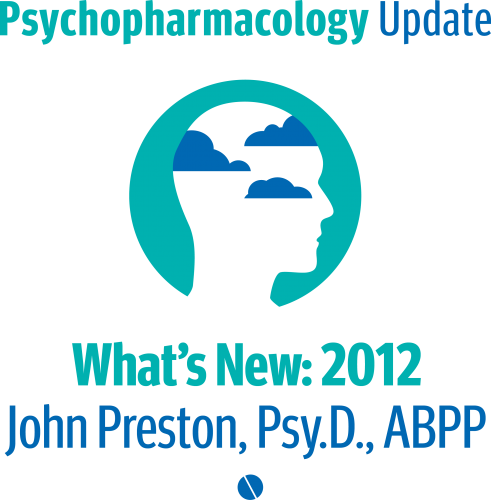 The 2012 Psychopharmacology Update, a program of In Service to Families, Children & the Courts, focused on the significant new developments as well as controversies taking place in 2010-2012. The workshop addressed potential problems with suicidality in children and teenagers treated with antidepressants, childhood onset bipolar disorder (differential diagnosis and treatment), new diagnostic criteria for bipolar spectrum disorders, new bipolar medications, empirically derived treatment guidelines for ADHD and for major depression, experimental treatments for PTSD, and new studies on over-the-counter products such as St. John's Wort, Omega-3 fatty acids, and SAM-e.
Also included in the discussion were results from recent studies addressing combining pharmacology and psychotherapy, and the role of psychotropic drugs in protecting and healing the brain (neuro-protection).
Psychopharmacology Update 2012 had several course objectives to cover. The first was to help therapists develop better skills related to diagnosing psychiatric disorders. Secondly, to become familiar with new approaches to the medication treatments of certain disorders; and finally to appreciate the limitations of pharmacologic treatments and the need for integrated approach
Keynote Speaker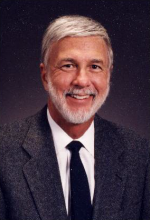 [1]John Preston, Psy.D. is a board certified neuropsychologist, and ABPP in counseling psychology. He is the author or co-author of twenty one books on various topics including psychopharmacology, psychological assessment, neurobiology and psychotherapy.
Dr. Preston's strength as a presenter is his ability to present complex material in a clear, understandable and lively fashion. His presentations are filled with numerous clinical vignettes, interesting videos, and a focus that is always practical and applied. And, he has a sense of humor. His "Handbook of Clinical Psychopharmacology for Therapists" was the year's number one best seller with the Behavioral Science Book Club. His self-help book, "You Can Beat Depression", has been endorsed by the National Mental Health Association for use in their nation wide campaign to combat clinical depression. This was Dr. Preston's second time as keynote speaker for the Psychopharmacology Update.
Location
Psychopharmacology Update 2012 was held in the newly remodeled Colusa Hall. This state-of-the art conference and event facility that integrates new technologies, stunning design, and the natural and built environments is the perfect location to host any event . To learn more about Colusa Hall [2]or to reserve Colusa Hall please visit the Conference and Event Center home page [3].